The "High Quality European Olive Oil" campaign aims to raise awareness on the unique qualities of olives and olive oil among as wide an audience as possible.
The campaign by Unaprol, the largest association of Italian olive oil producers, co-funded by the EU and the Italian Ministry of Agriculture has a mission to affirm the unique, recognizable identity of quality European of these products through sound reasoning, presenting data and facts that can be verified by consumers and operators in the sector.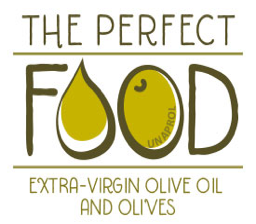 The products will be promoted in Italy, Germany and the UK to all stakeholders. In Italy, the campaign will focus on stimulating consumption and modernizing the image of products mainly rooted in traditional models. In Germany and UK, the campaign will focus on increasing visibility for olives and olive oils, promoting the products through their nutritional benefits, their flavour and the theme of the healthy Mediterranean diet to encourage their use over other traditional fats.
During the "Welcome Italia 2017", which took place from the 13th to the 15th of October 2017 at the prestigious Royal Horticultural Halls of London, two famous Italian chefs – Giancarlo Caldesi and Aldo Zilli – used top quality olive oils in their recipes for their cookery show on Friday the 13th.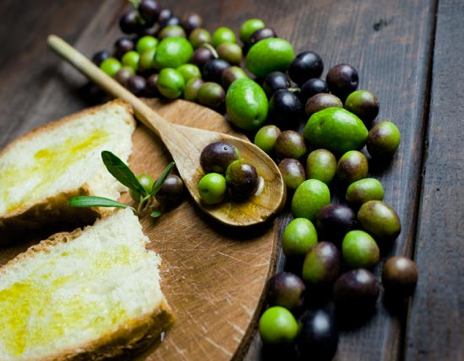 On Saturday the 14th there was also an olive oil workshop with the international expert Judy Ridgway.
There are three main producers taking part to the project. These producers are OL.MA., Redoro and Olitalia:
OL.MA, continually striving towards the best olive cultivation, considered to be both a social and cultural heritage, with the use of the most modern technology available, along with the greatest respect for tradition, has made QUALITY its strongest point;
REDORO located in Grezzana, in the lush green hills of the Valpantena, north of Verona, has for many years produced high quality Extra Virgin Olive Oil with the method of cold pressing, which maintains, unaltered the natural organoleptic properties of the fruit. The olives are harvested by hand, at the right point of maturation; the healthy olives are then selected and brought to the press to be milled the same day in order to produce this splendid product;
OLITALIA is one of the most important companies in the Italian oil and vinegar sector. The group offers a unique range of products, such as Extra Virgin Olive Oil, Regional Olive Oils PDO/PGI, premium seed oils, wine vinegars and Balsamic Vinegar of Modena PGI/PDO, all of which are also available for the food service sector.
Get involved in the project and help to raise awareness of European Olives and Olive Oil by heading to their website.