Fashion is the focus in this weekly round-up…
Italian fashion is luxurious, flamboyant and glamourous. The likes of Valentino, Missoni and Gucci have be extremely influential in the world of style and craftsmanship. This week our fans have spotted this seamless style during their travels…
1. Photo by Elizabeth Hak
My mum and I travelled to Tuscany in the summer of 2011. We decided to spend a day in Pisa. I took the time to climb up the Leaning Tower of Pisa (which had recently re-opened). It was so hot! As I enjoyed the view from the top, I looked down and saw this lady taking a break from the heat under a colourful umbrella.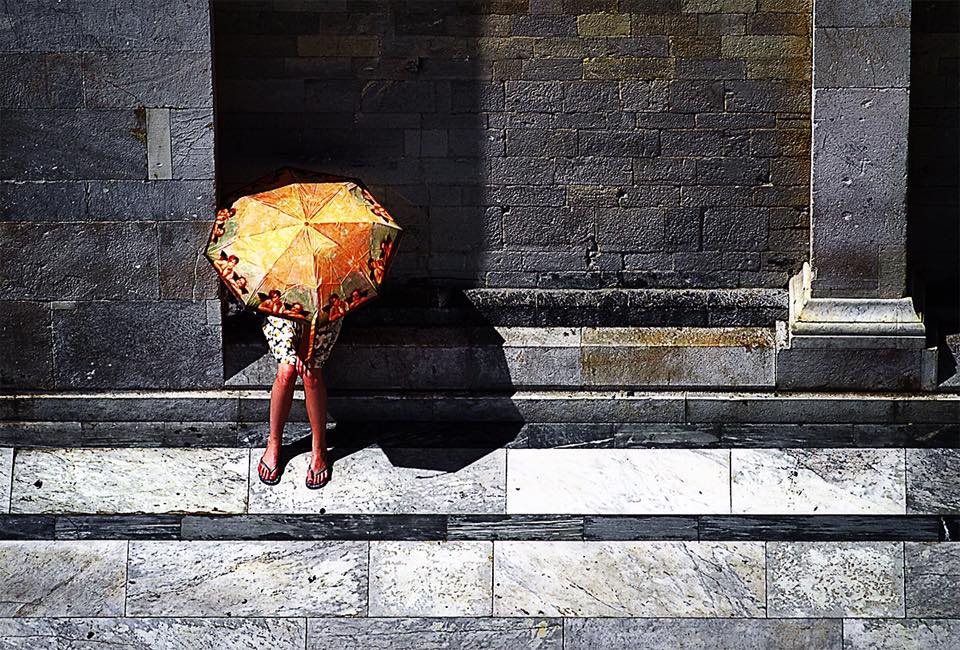 2. Photo by Carol Angiono Jones
A quick shot was taken by Carol in Milan whilst walking past shop windows this one clearly caught her eye, we love the floral detail on these hats!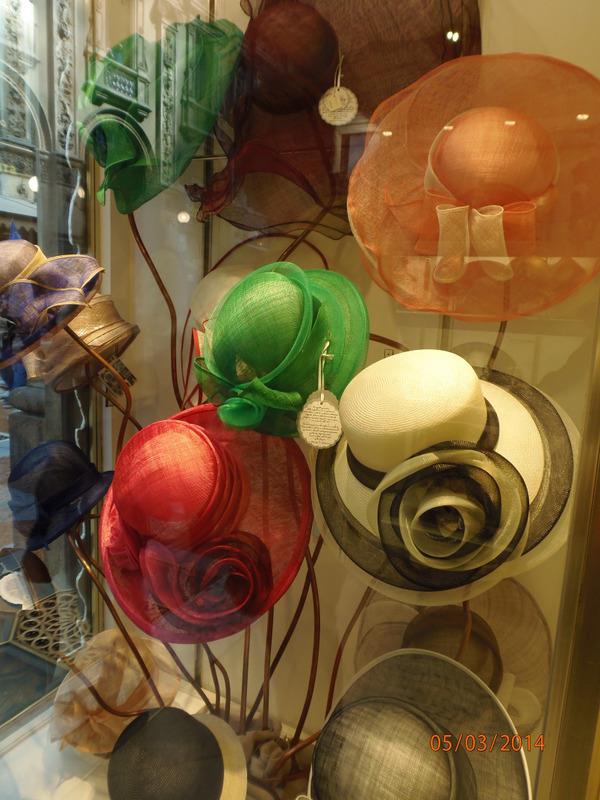 3. Photo by Rodger Williams
Tradtional romance strikes a pose as a Venice wedding is captured beautifully even in the rain #venice #veniceitaly #italiamagazine #italymagazine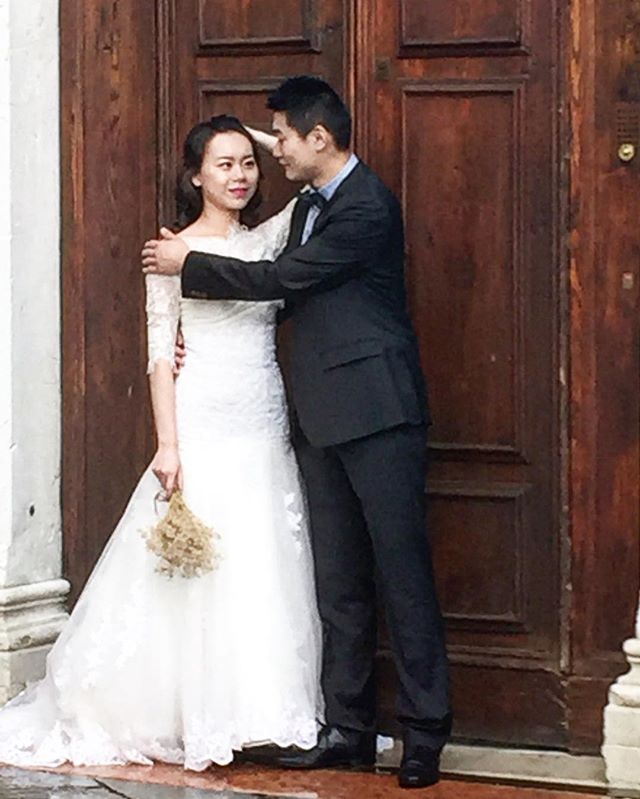 Send your photos to us on Facebook by messaging us or posting them on our page. Alternatively follow and tag us on Instagram @italia_mag.