One reader of Italia is striving to help those who suffered in this year's earthquakes in Italy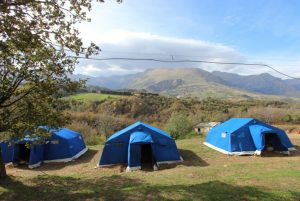 By setting up a Just Giving page Gary Ollis aims to provide people with warm blankets and other essentials while they are living in tents.
Gary explained that 'the government have housed people in tents temporarily until the tremors stop and peoples homes have been checked.'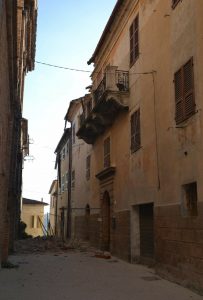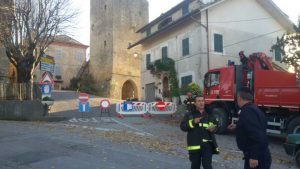 This isn't a swift process and now that winter is here the situation is taking it's toll. Unfortunately, people in areas like l'Aquila which was destroyed during the 2009 earthquake are still living in temporary, wooden homes and there are also concerns that they will be forgotten about, so in order to help as best he can Ollis is aiming to raise some funds, can you help him?
There is also a focus to his effort, he explained that "the earthquake covers such a large area so I have focussed on a town called Force in Le Marche where my house is. Ideally it would be great to raise enough to help with rebuilding this community but in the meantime I want to be able to buy provisions for people in this area."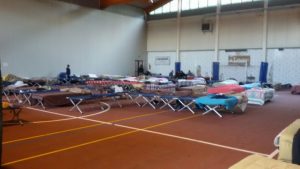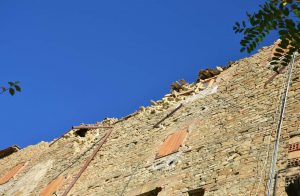 Tags:
Earthquakes
,
Italian Earthquakes