Behind every recipe there is a secret and ours is to have and to know a typical Italian grandma! Who is more able than her to give advice and suggestions for turning a simple dish into something delicious?
Nevertheless, if you want to meet her, you must go to the Emilia-Romagna Region in Italy, and more precisely to Bellaria Igea Marina, a small seaside town to Hotel Eliseo.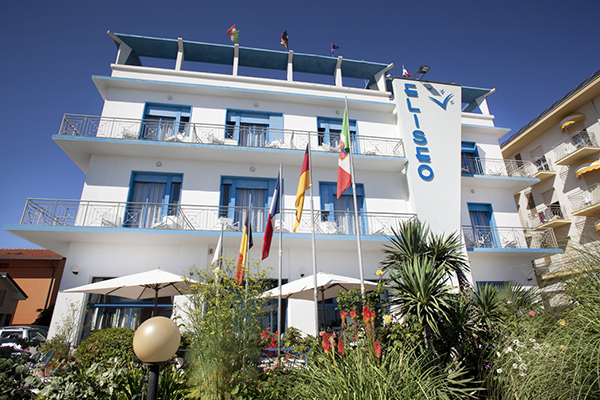 Hotel Eliseo is like a big family, or rather a family-run hotel where you can find Granny Violante, hidden in the kitchen and dedicated to making tasty authentic traditional dishes and, like all grannies, to telling stories about her family.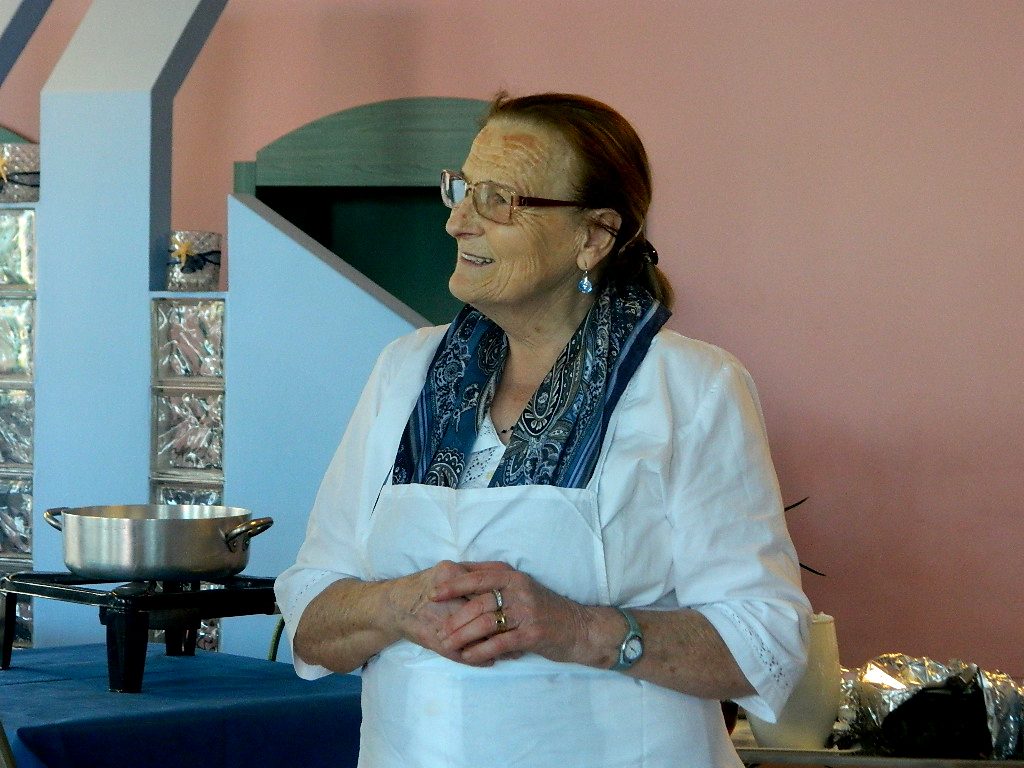 To name but one of them: "There was a woman called Anna, a brave and strong one, a woman of the sea, born near the sea from a family of fishers who, with their boat, managed to support their family by fishing.
This young woman married Mr Oreste Buda, who worked as a bricklayer, and once the war was over they decided to think about a better future for their family.
Tourists were starting to discover our resorts and that's when grandparents Oreste and Anna, helped by their three sons, started to enlarge their house, which they already used to let for rent to the first families of vacationers during the summer months: that's how guesthouse "Locanda Eliseo", with only 8 rooms, was born.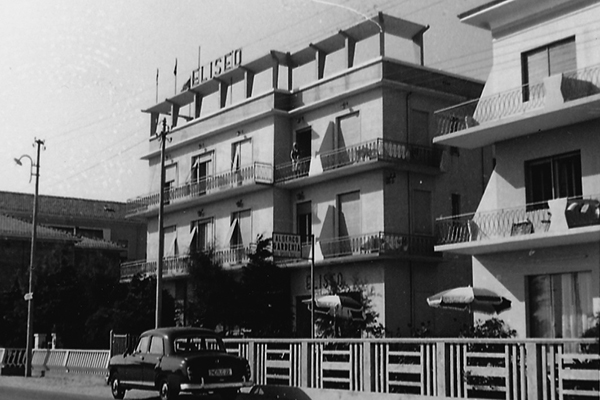 Each season the number of tourists increased; greater efforts were made, more rooms were built, reaching the present number of 30, and the guesthouse became 'Hotel Eliseo'".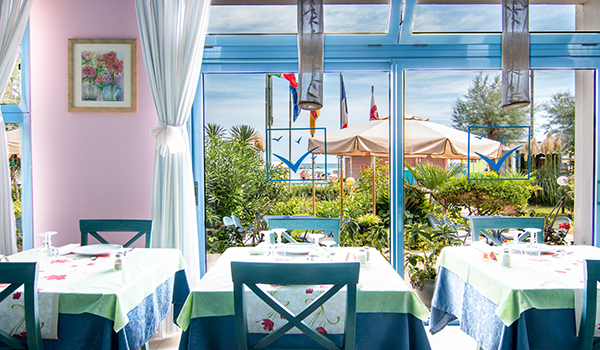 Over the years, Granny Violante has shared her home and heart to become grandma to generations of Italian guests. Some time ago she started giving cooking classes for food lovers of all nationalities.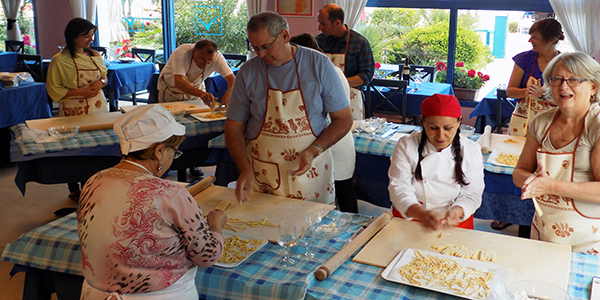 Homemade pasta is her specialty, along with many other delicious traditional dishes: the piadina romagnola, the passatelli in chicken broth or meat and fish sauces.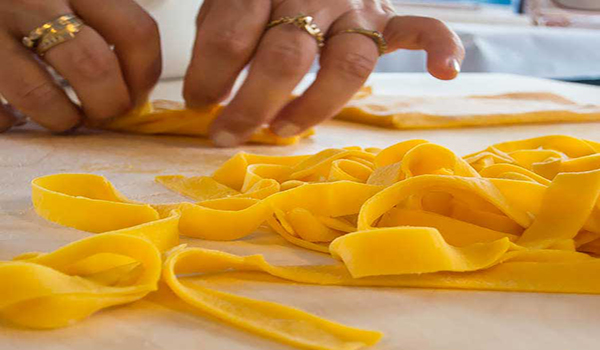 All this is made using products of the Emilia-Romagna Region, the homeland of the famous Parmesan cheese, balsamic vinegar and Parma ham.
Granny Violante is waiting for you in her kitchen and is looking forward to giving cooking classes! Come and have a try!
For further information on the cooking courses, please visit www.hoteleliseo.com or contact info@hoteleliseo.com
Location: Hotel Eliseo, Viale Pinzon 130, Bellaria Igea Marina – Emilia Romagna, Italy
Tags:
Bellaria Igea Marina
,
Cookery
,
Cookery classes
,
Emilia-Romagna
,
Holiday
,
Hotel
,
Hotel Eliseo
,
Hotels
,
Italy
,
Italy Life
,
Italy News
,
Italy Venues
,
Love
,
Nonna