In the hidden hilltop town of Ripatransone, Le Marche, Nina Richards discovers the narrowest alley in Italy among the medieval architecture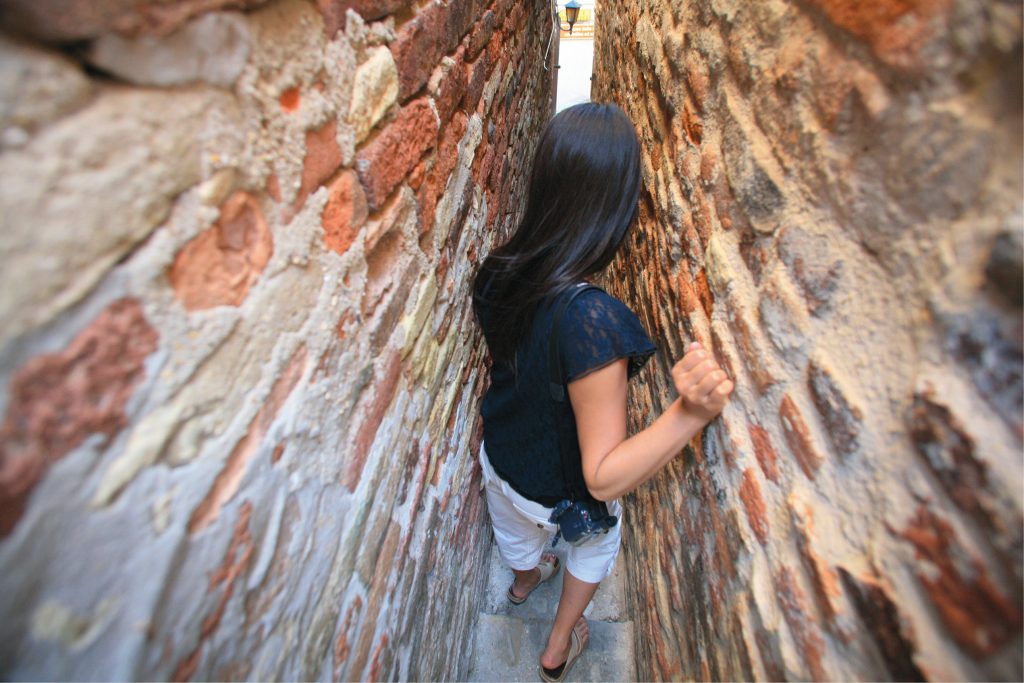 In exploring the hills around Ascoli Piceno, on Picenus Hill, in southern Le Marche, you will chance upon the small town of Ripatransone. With its medieval architecture still intact, including some charming towers, churches and walls around this hilltop town, it's an enchanting place. Just 12km from the Adriatic Sea, this hidden haven boasts beautiful panoramic views of the surrounding hills covered with grapevines and olive trees.
If you look carefully, when walking through the town you will notice a sign for the narrowest alley in Italy, at just 43cm wide. Some say it is the smallest alley in the world. It secretly connects two streets, but beware, not everyone is lucky enough to be able to squeeze through, or even locate it!
Tags:
Culture
,
History
,
Le Marche
,
Medieval architecture
,
Ripatransone
,
Viewpoint