The Italian love for luxury fast cars is well documented, but the manufacturing record for superbikes is pretty impressive, too. Italia! takes a look at the fastest bikes on the track
1. Ducati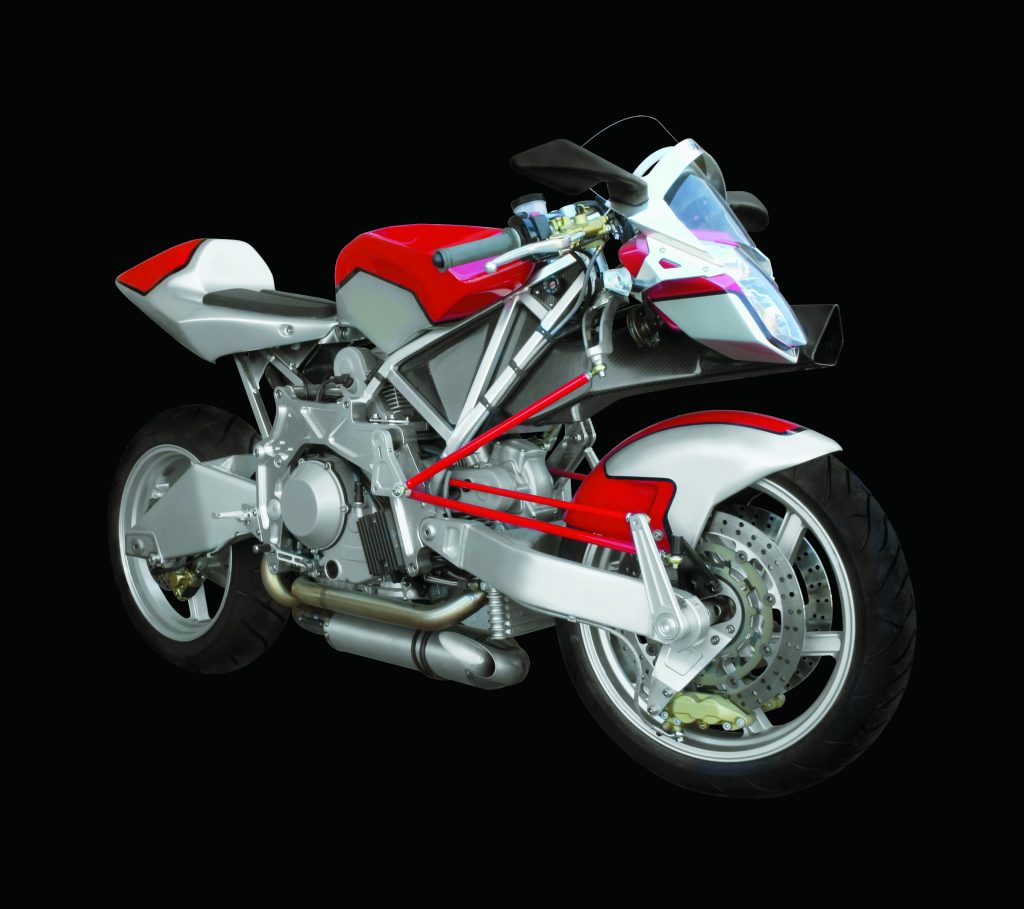 It's fairly safe to say that Ducati is a legend in the motorbike industry. Its newest bikes resemble two-wheeled Ferraris, super-slick and scarlet red. Strangely enough the company started out in the field of radio transmissions in 1926, which gained them international recognition and acclaim from the industrial community.
Throughout the 1930s Ducati developed in leaps and bounds, setting up branches in some of the world's major economic centres. World War II hit the industry hard, but none harder than Ducati, which saw a number of the factories being annihilated. Bouncing back from the ruins of war, the Cucciolo appeared, and became one of the most significant patents in the company's history.
These small motors were initially attached to normal bikes, but eventually became integral as Ducati's first motorcycle in its own right in 1950. The bikes kept getting bigger and better and now the company can boast winning nine World Superbike championships in recent years.
2. Aprilia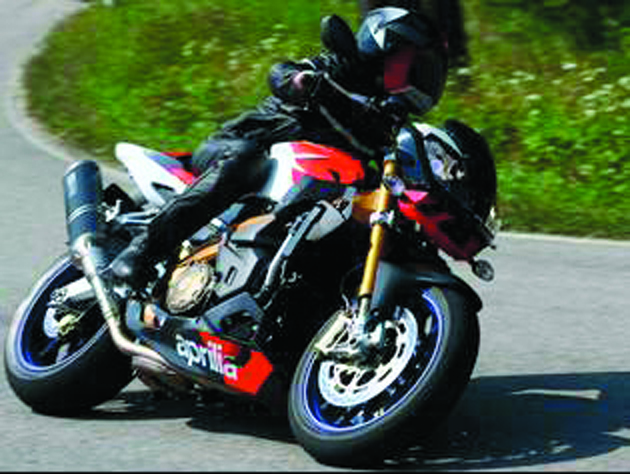 Starting out as scooter producers during the postwar two-wheel boom, Aprilia is now world-renowned for its sporty bikes. But that's not to say the company isn't style conscious too. In 1995 Aprilia commissioned designer Philippe Starck to create the super stylish 'Moto', which was displayed in New York's Modern Art Museum.
3. Benelli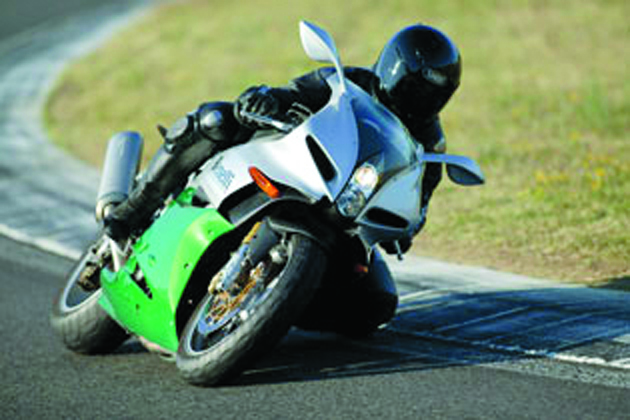 Oddly enough, Benelli's story began as a garage for repairing vehicles, also capable of constructing its own parts. In the early 1920s it experimented, designing a bicycle with a motor, which evolved into the motorcycle known as the Motoleggera, an instant success. Today, the company is still booming, producing a range of boys' toys.
4. Moto Guzzi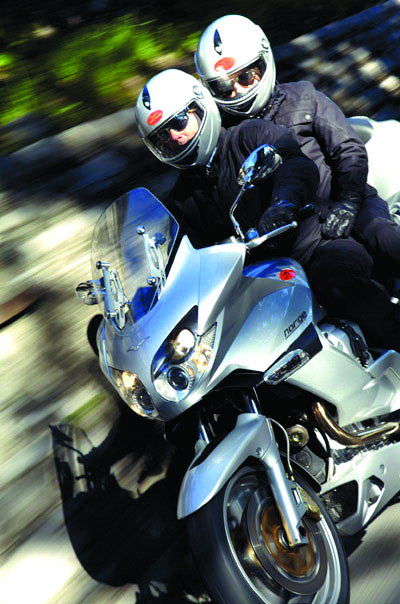 The story goes, Carlo Guzzi was unable to find the motorbike he desired so decided to create one for himself. In 1921, the first model was born, the Normale, which boasted a built-in central stand, a style that was to be imitated for evermore. The postwar years saw the company struggle but now the
future seems bright for Moto Guzzi.
5. Bimota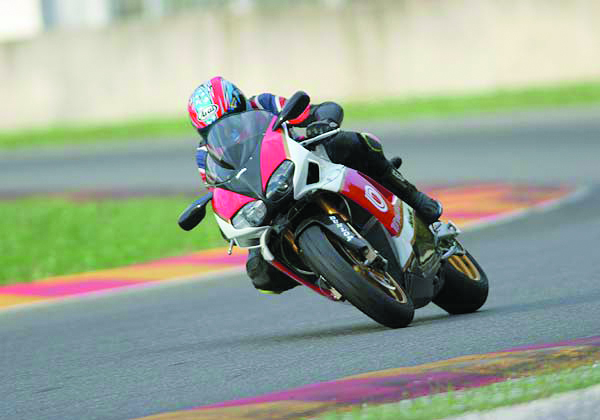 Bimota, an acronym for the company's three founders, arrived on the scene in the early 1970s creating what were considered  to be works of art. After creating a number of racing bikes, the company lent its hand to luxury road bikes. Winning the 2004 award for Motorcycle of the Year was testament to its enduring success.