A
nna Maria Luisa de' Medici knew her family's vast artistic collection was of immeasurable value to Florence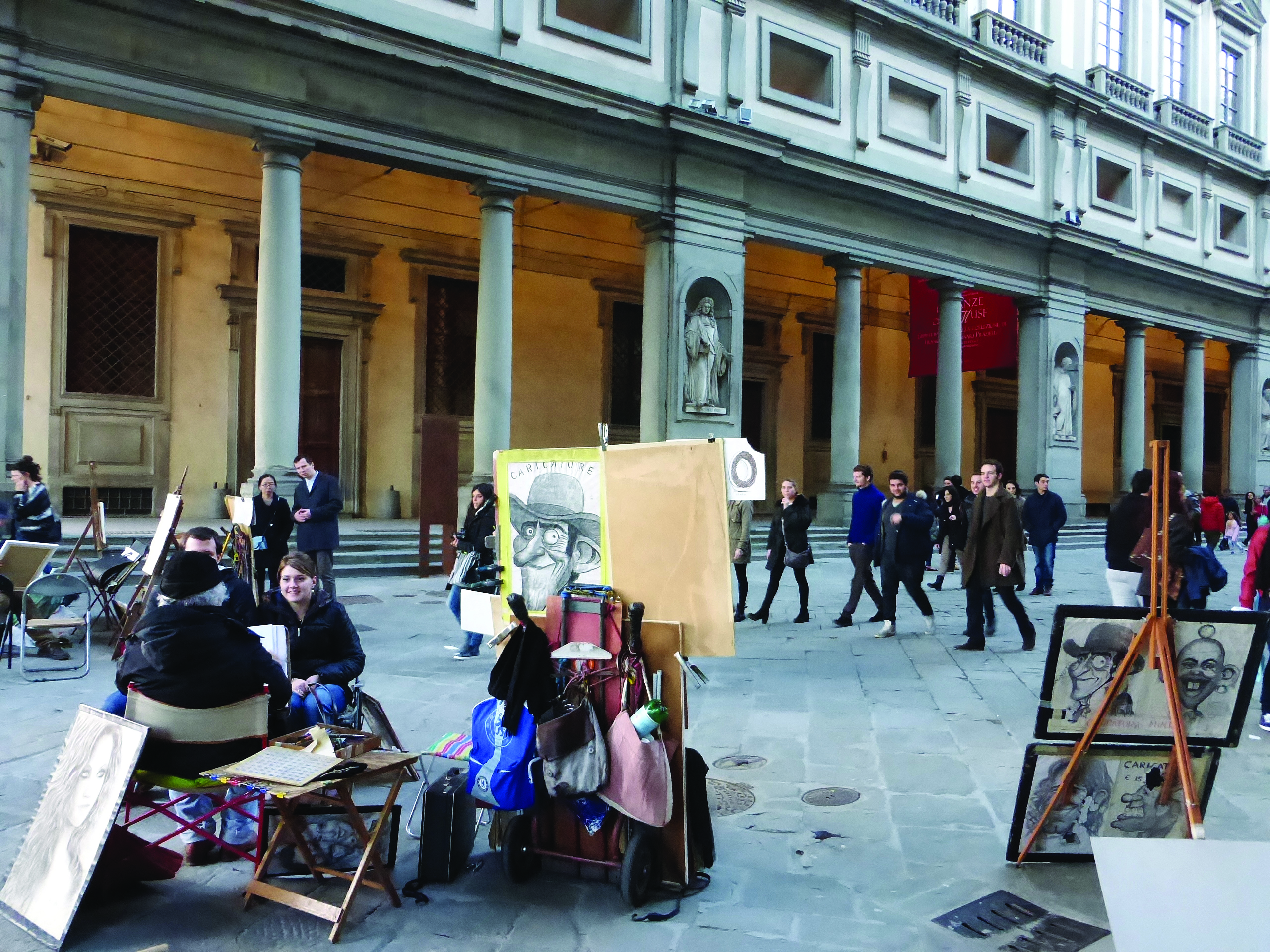 Consider Mantua. Ruled by the powerful Gonzaga family for nearly four centuries, it became a famous centre of culture and art, particularly while Isabella d'Este was Marchesa there. She was a patron of the greatest artists of her time: Giovanni Bellini, Perugino, Titian, even Leonardo. By the time she died in 1539, Mantua was one of the leading art cities in Italy.
People still come to Mantua for art, of course, and with good reason: Mantegna's Camera degli Sposi is there, and Giulio Romano's witty frescoes in Palazzo Te delight visitors. These great works, however, are painted on immovable palace walls. Almost all the portable Gonzaga treasures are gone, sold in two major lots: one to Charles I of England in 1627, the second at auction in 1708.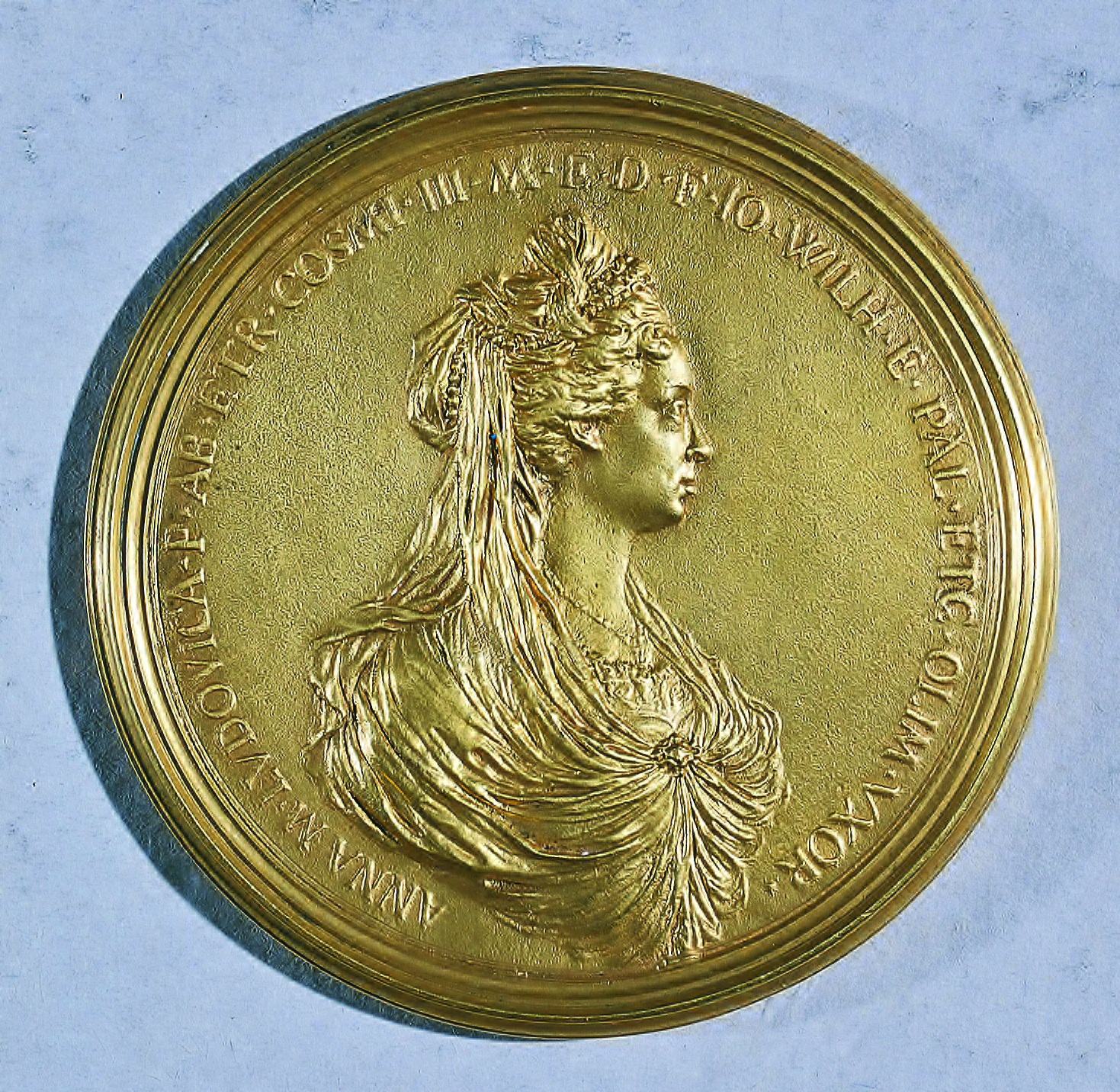 Through the centuries, many great Renaissance art cities have lost much of their cultural patrimony, through war, looting, dynastic change, and other reversals of fortune. There is, of course, one very conspicuous exception: Florence. There, swarms of visitors crowd the rooms of the Uffizi to see the astonishing collection of masterpieces there, often standing on tiptoe to get fleeting peeks at works by Giotto, Raphael, Botticelli, Leonardo, Michelangelo, Titian and many others. The Pitti Palace, the Bargello, and the Accademia have hundreds more superb works of painting and sculpture.
And yet, there was a time when Florence's artistic abundance was in grave danger of being dispersed and scattered throughout Europe. The Medici family's long dominance of Tuscan life was nearing its end as the 18th century began.
The Medici Grand Duke Cosimo III's long reign had seen the steady economic and social decline of Florence. His eldest son, Ferdinando, was syphilitic and prematurely senile. His remaining son, Gian Gastone, despised his wife, and the feeling was decidedly mutual; so there was little likelihood of a grandson to carry on the Medici line. Cosimo knew that Gian Gastone would succeed him, so Cosimo enacted a law allowing his daughter to succeed Gian Gastone, despite her gender.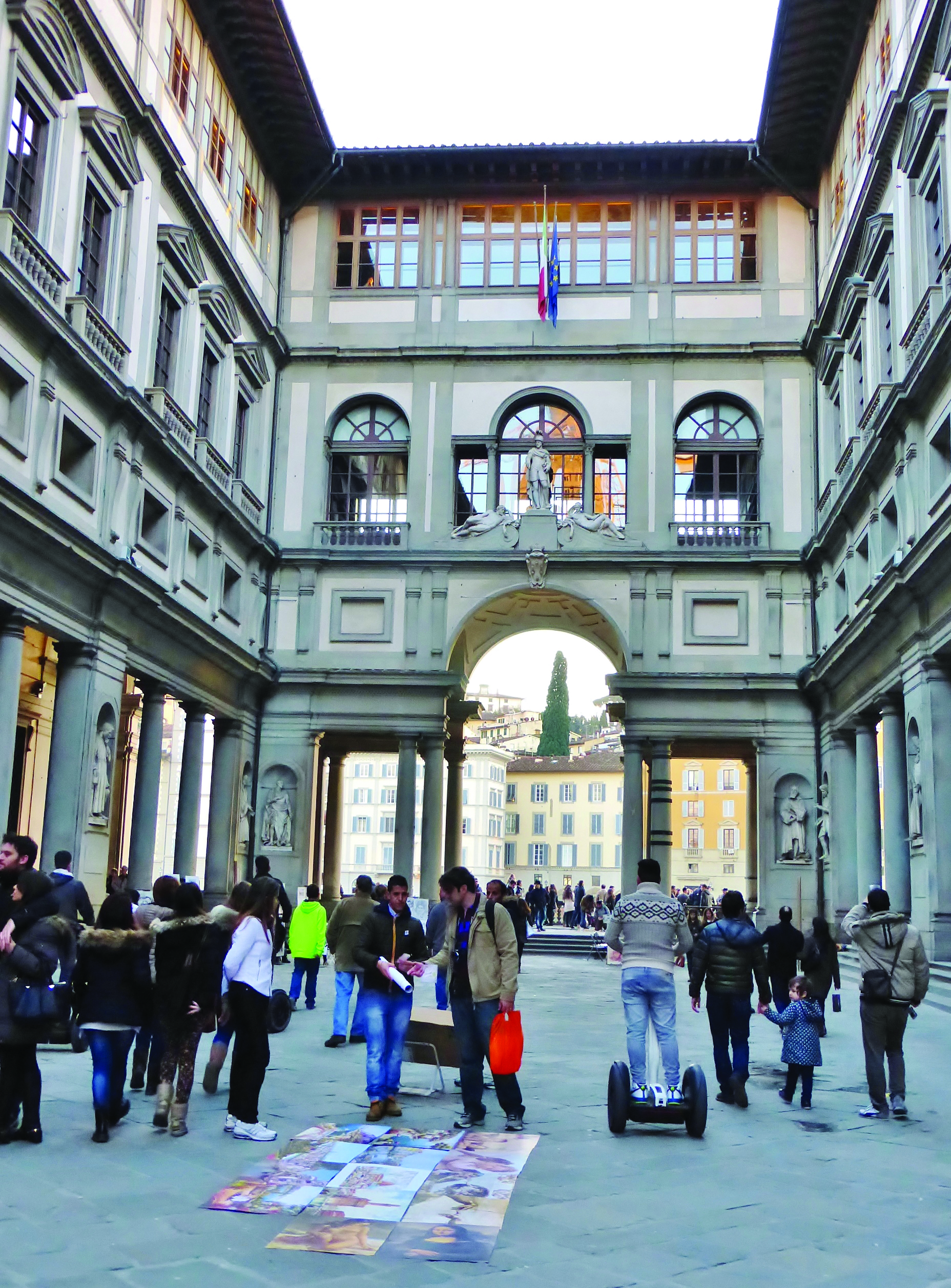 She was Anna Maria Luisa de' Medici, wife of Johann Wilhelm, Elector Palatine of Germany. Since Tuscany was a fiefdom of the Holy Roman Empire, the European powers ignored Cosimo's law, and after he died in 1723, and Gian Gastone died in 1737, Francis Stephen of Lorraine (later Francis I, Holy Roman Emperor) became Grand Duke of Tuscany.
In the ordinary course of events, the House of Lorraine could have claimed, and disposed of, any of the Medici possessions, including the family's vast artistic collection. But Gian Gastone, though he'd never really liked his sister, was no fool. He left the entire collection to her, personally.
It seems a pity that Anna Maria could not have succeeded her brother; she was a woman of profound foresight. She knew her inheritance was of immeasurable value to Florence, and that she could not maintain it by herself. So she ceded it, including the burden of its maintenance, to the new Tuscan rulers, in a document called the "Family Pact" – on condition that all of it should remain in Tuscany "… as an ornament of the State, for the use of the Public, and to arouse the curiosity of foreigners."