May in Italy is the month of the rose – and the Italians do like their roses. Gardens up and down the country, public and private, are now coming alight with their odours and blooms…
While we in the United Kingdom have to wait until at least June to enjoy our roses – "When summer's breath their masked buds discloses," as Shakespeare had it – in the Italian garden their season begins in May, and displays will be seen up and down the country from now until well into autumn.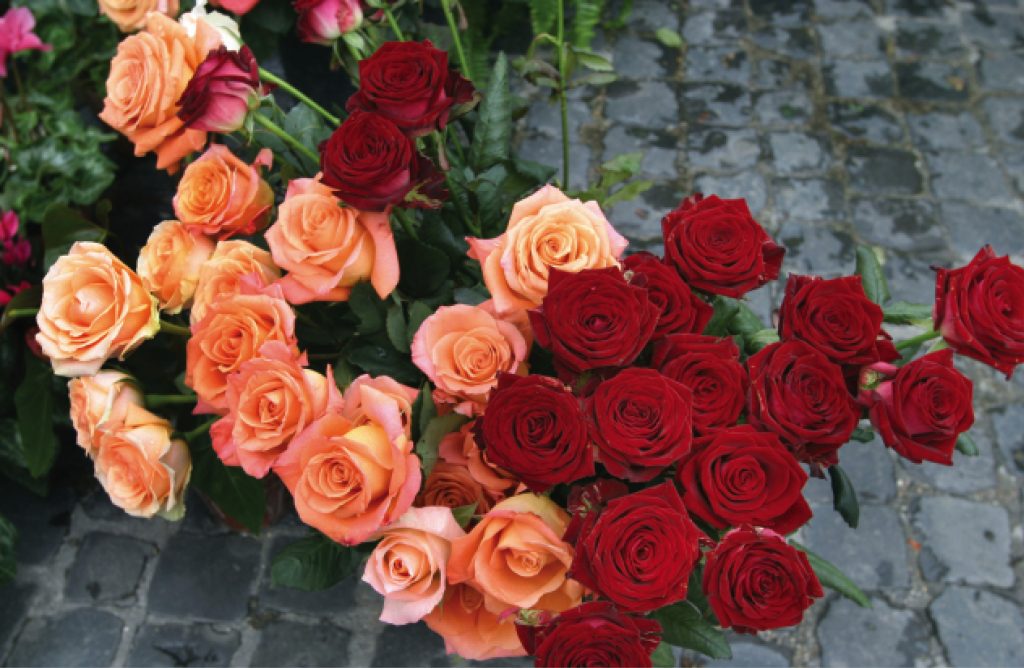 The Valleranello Rose Garden in Rome is regarded as the best place to see them, but there is also the Niso Fumagalli Rose Garden in Monza, the Florence Rose Garden (near Piazzale Michelangelo) and the Rose Garden in Nervi, just outside Genoa, to name but a few.