We are at the second in a series of eight of the most memorable starring roles, next is the original 'The Italian Job' and the legendary getaway scene featuring the rooftops and back streets of Turin…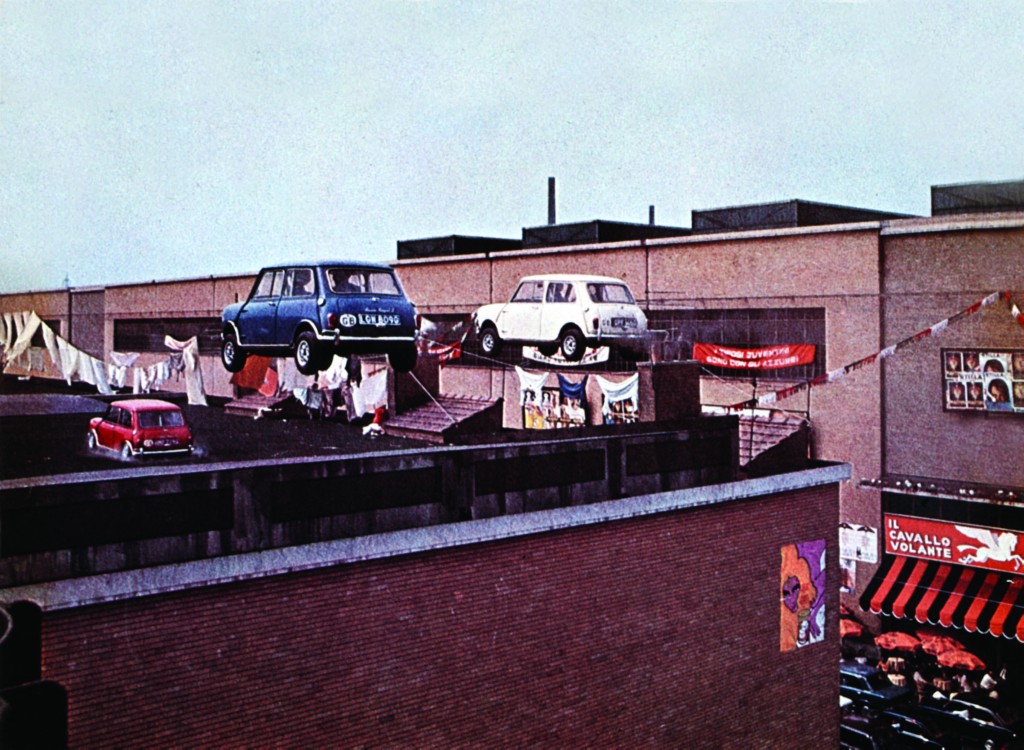 The Italian Job
(1969, Turin, directed by Peter Collinson. Starring: Michael Caine, Noël Coward)
Michael Caine stars as Charlie Croker, a cunning cockney mobster, in this British cult classic. Croker and the gang sabotage the Turinese traffic control system in order to rob a shipment of gold – making their getaway in the iconic Mini Coopers. Famous above all for these sequences, the breathtaking stunts see the Minis jumping between buildings and crossing rivers to evade the police. Allegedly, Fiat offered the producers an unlimited supply of their 500s – plus a whopping $50,000 – to use their cars, recognising the potential for boosting sales of their trademark car. The producers promptly refused the extravagant offer in favour of the British Mini.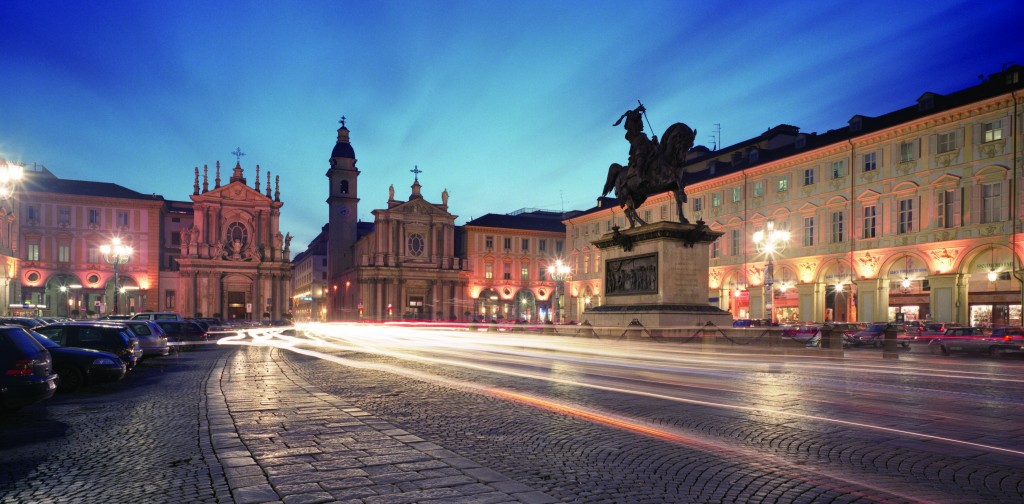 Central Turin provides the setting for the riveting stunt sequences that see the Minis careering down the stairs of Palazzo Madama and bursting though the arcade doors (filmed in the Galeria San Federico and the Galeria dell'Industria). The Minis also take to the rooftop track of the Fiat factory, which is part of an enormous spiral production line – cars are built in the factory below and then tested on the track.
To get a closer look at the factory – designed by Pieno (designer of the Pompidou Centre in Paris) – stay at the Meridien Lingotto Hotel (www.lemeridien-lingotto.it, +39 011 664 2000, Via Nizza 262) where you can now jog along the track. The treacherous roads which feature in the concluding sequences of the film can be found on the St. Bernard pass in the Alps. The gang are ultimately left dangling near Ceresole Reale, in one of the most talked about endings in cinematic history.