Conditions for some creatures in Italy are far from ideal, but the Anglo-Italian Society for the Protection of Animals (AISPA) is helping to change things…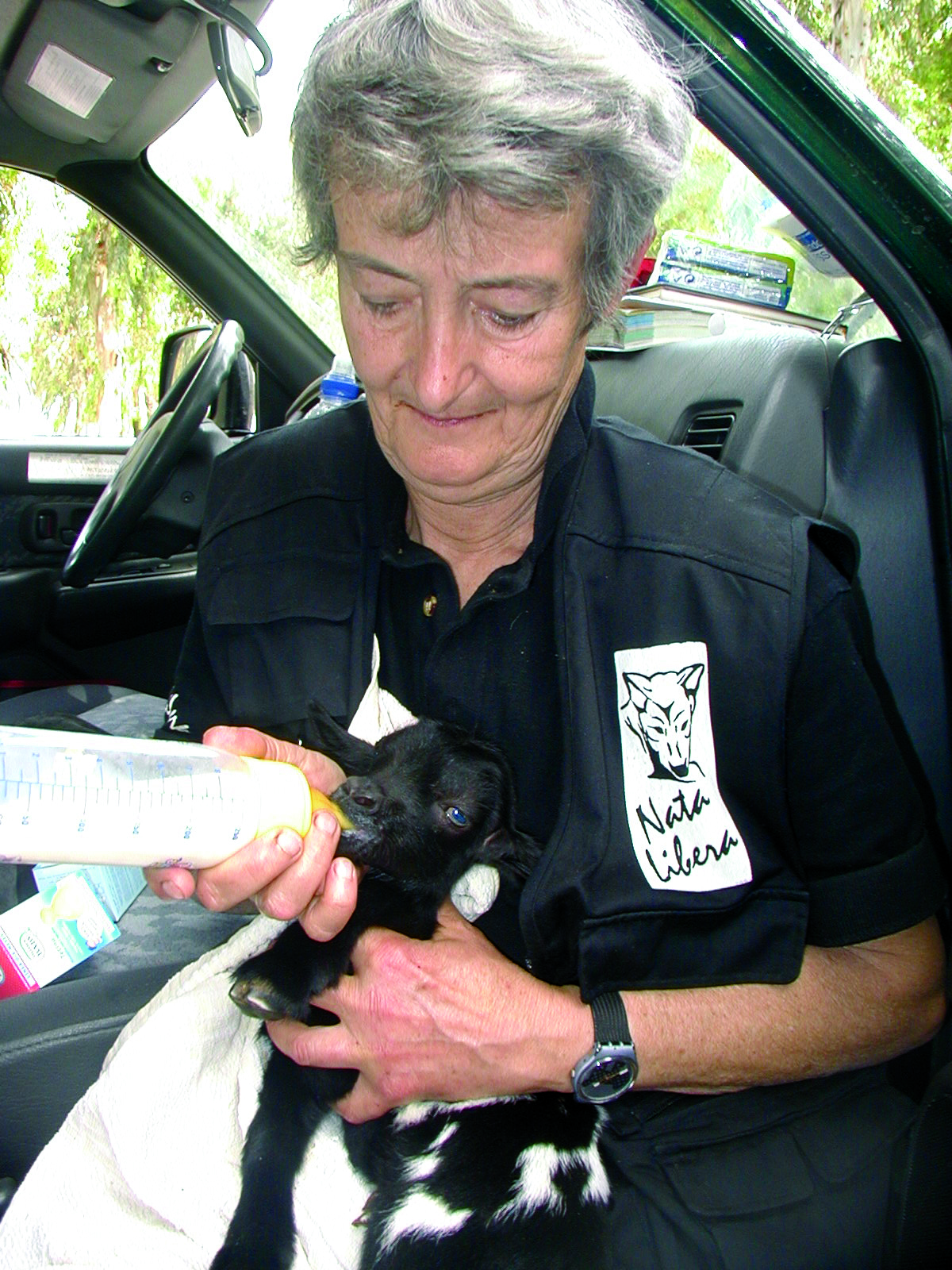 Domestic and wild animals the length and breadth of Italy have ample reason to be flapping their wings and clapping their paws in thanks to the late Leonard Hawksley. It was his pioneering work in the field of animal welfare in the early 20th century that paved the way for the conception of British-based Italian charity AISPA, which has been a dynamic force in Italian animal care and protection for over 50 years.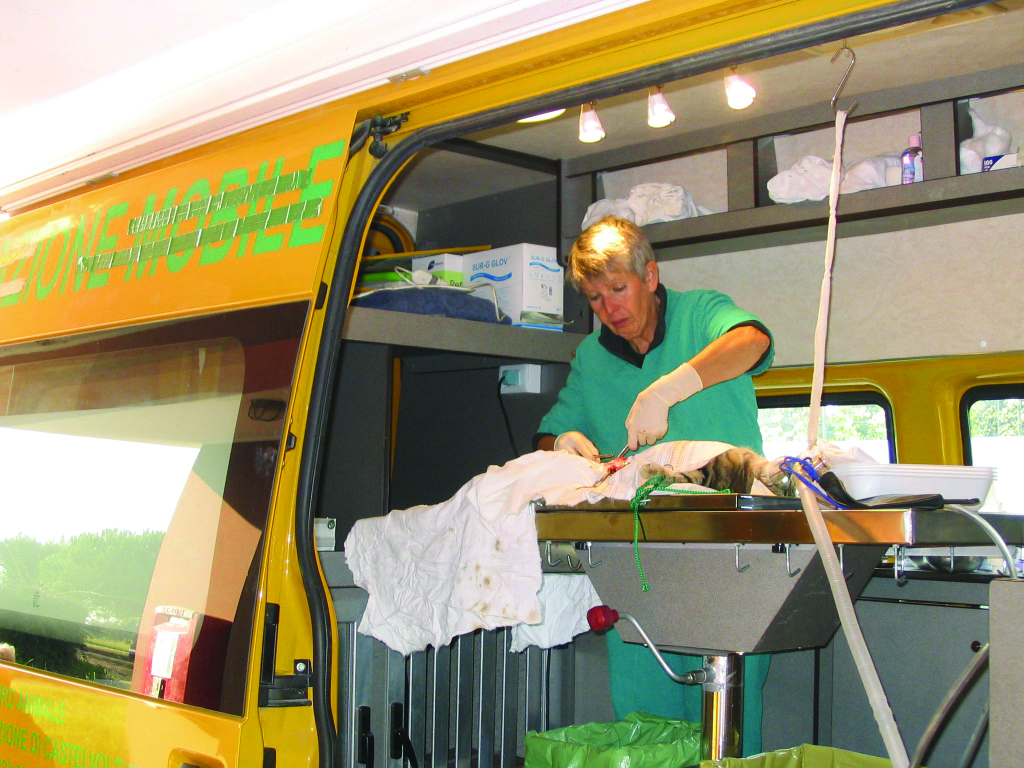 Hawksley spent many years in Italy and while there prompted many improvements in conditions for animals. On his death in 1948 he left behind 22 animal protection societies in Italy and a genuine spirit of care that has persisted throughout the years. An important part of his legacy was the AISPA, which was born out of The Hawksley Society for the Protection of Animals and Birds in Italy in 1952, with the aim of raising funds worldwide for a range of animal welfare projects across Italy.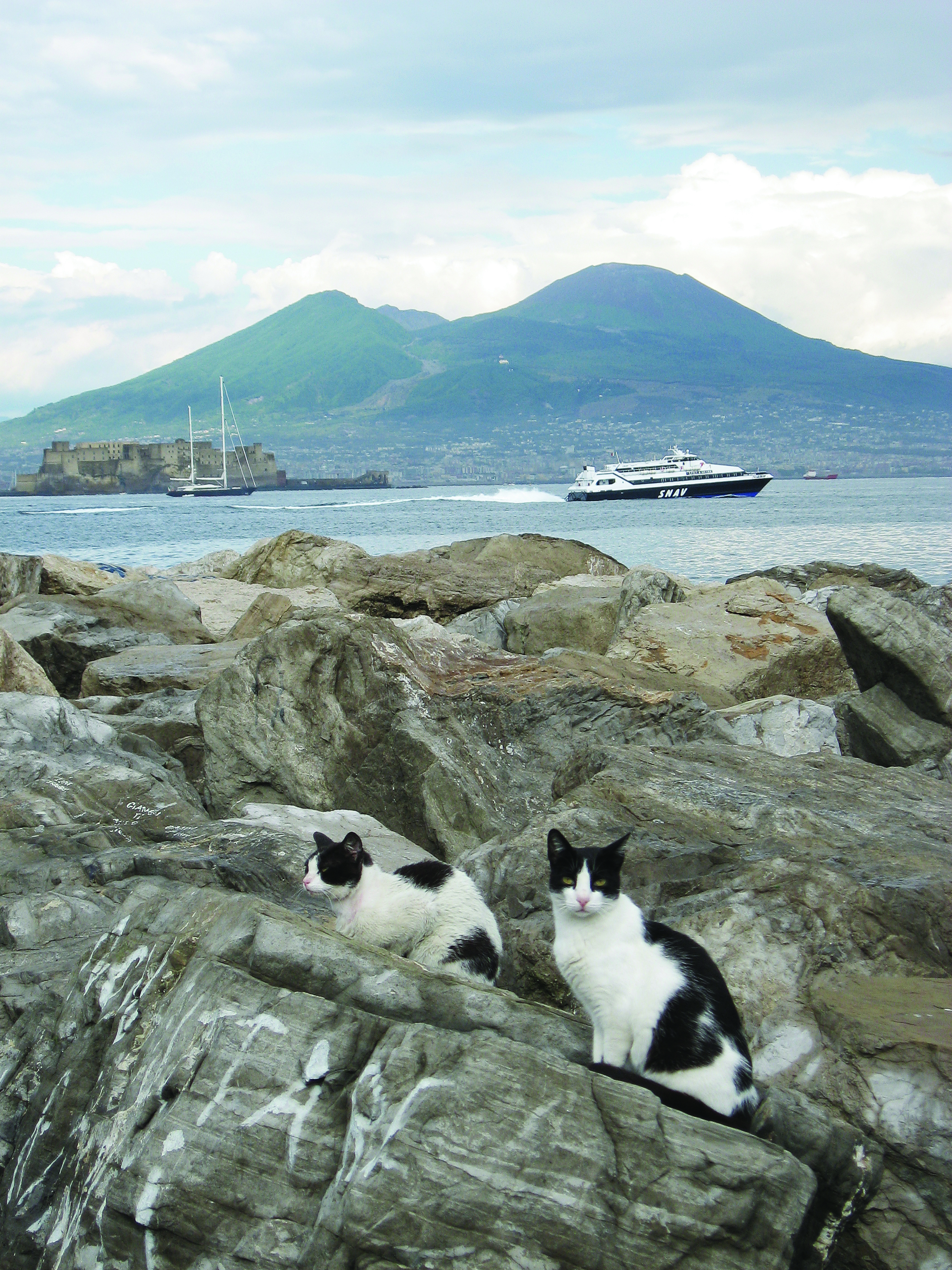 So what are the main areas of aid delivered by the AISPA? "We are dedicated to a number of initiatives and programmes," explains Andy Geddes, Assistant Secretary for the organisation. "These include providing financial help to animal shelters, funding a mobile spay clinic and stray sterilisation programmes, sponsoring veterinary training, funding medicine and surgical equipment, and supporting education and training programmes. Of these projects, our funds are particularly devoted to sterilisation programmes as feral cats and dogs remain a significant problem in Italy.
As an example of progress in this area, Venice had some 12,000 feral cats in 1965, but the figure is now approximately 2,000. This is of course where education comes in too – our representatives give talks to schoolchildren to try and influence a cultural shift in inherited values."
This proactive stance and clearly defined vision is the driving force behind many of the society's successes. And the organisation has certainly enjoyed some notable achievements in its time. One such example is that of AISPA veterinary representative Dr Dorothea Friz whose mobile clinic programme in Castel Volturno near Naples was created because of a lack of animal medical services in many parts of southern Italy. Funding from the AISPA allowed her to convert a van to contain a small operating theatre, which she can now take on trips to areas in need.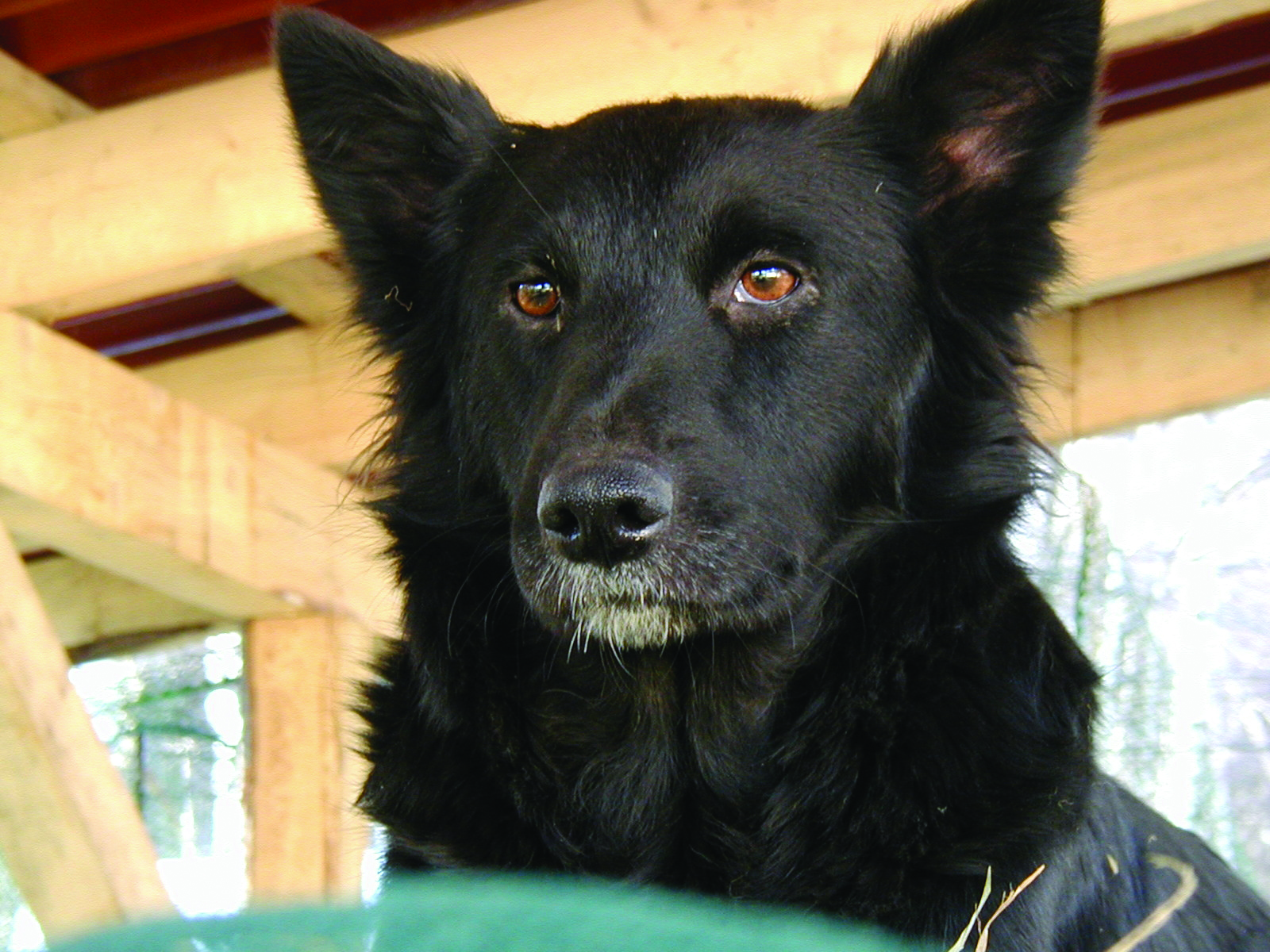 Local people can bring their own pets to be sterilised or treated, and strays are also collected and treated where possible. During 2005 alone, Dorothea undertook seven trips in the mobile clinic and sterilised a total of 1613 animals, making a huge difference to the future of the area's welfare conditions.
Despite this and other successful programmes supported by the AISPA – from cat sanctuaries like Rome's Torre Argentina to bird protection leagues like LIPU UK, there is ever more to be done in protecting and caring for Italy's animals. The AISPA continues to offer valuable aid and protection to both wild and domestic creatures who desperately need it. For this, the charity is reliant on funds from supporters.
The admirable work carried out by the AISPA led us to adopt an Italia! dog, Smokey (below), from Scalveis Sanctuary in the foothills of the Alps. This once abused and neglected collie is now enjoying a better life and is a popular (overseas) addition to the Italia! team. We are looking forward to overseeing his future progress in his new, happier, doggy life.