From festive markets to presepe, Italy is especially magical in December – here are a few good excuses to book that flight! Photos by iStock & Getty Images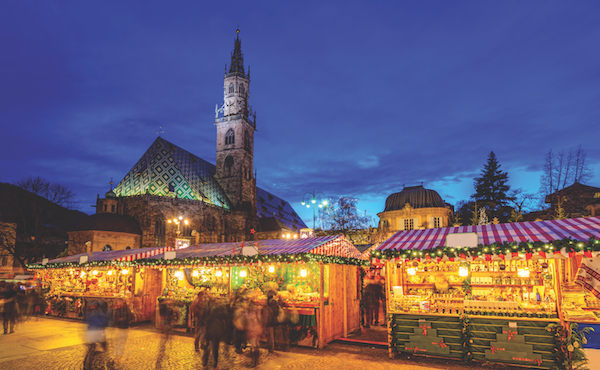 1. Where better to be at Christmas than in a festive high-altitude town known for its fantastic traditional outdoor market and with the stunning Dolomites as a picturesque seasonal backdrop? Bolzano (above), in Italy's Trentino-Alto Adige region, really comes into its own at this time of year with Italy's most famous Christmas market, which sees the piazze and streets filled with arts and crafts, sweets and chocolate, and plenty of vin brulé to fuel the merriment. This year the market runs from 28 November 2019 to 6 January 2020.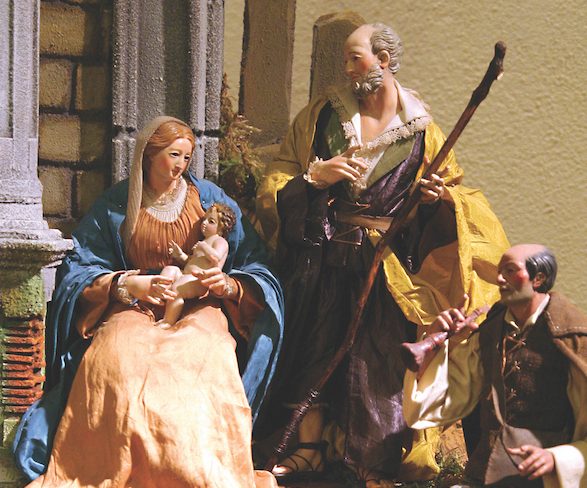 2. As the home of the presepe tradition, Naples (above) sure knows how to celebrate come Christmas time with the city's elaborate cribs depicting scenes from the Biblical Christmas story. You can find beautful presepe elsewhere in Italy too, but Naples is arguably home to the very best!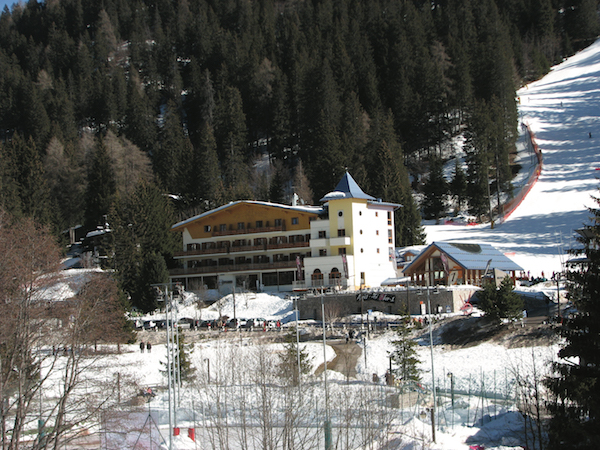 3. Many people head for Cortina to spend Natale, but if it's among the hip young Italians that you really want to be seen, there's somewhere else you should add to your itinerary too. Cortina's cooler younger sister, Madonna di Campiglio (above) is a true winter wonderland at Christmas time, set high up in the dramatic Dolomites and lit up by atmospheric street lights. Make sure you book well ahead!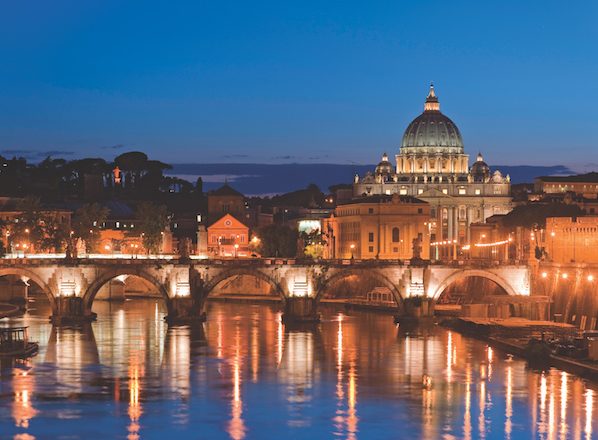 4. Rome (above) is of course a hive of activity and entertainment during this most important of periods in the religious calendar. Piazza Navona, for example, hosts a wonderful Christmas market until the 6 January, when La Befana arrives to hand out gifts, but you'd better be sure you've been good this year!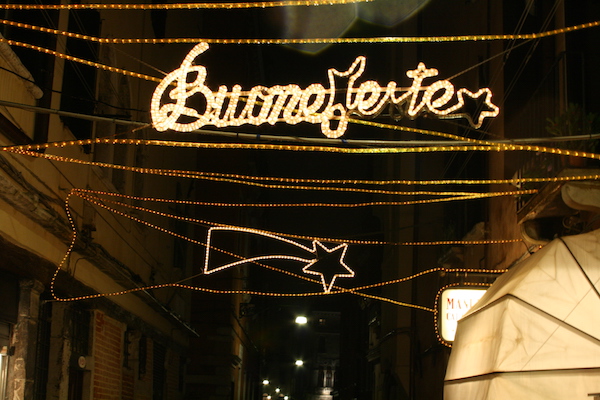 5. The sounds of the season reverberate throughout the majestic basilicas of Venice, where the city's atmospheric streets are lit with festive lights (above) in the run-up to Christmas. Be sure you are there to join the locals as they gather for midnight mass in St Mark's Square.
For more about Italy at Christmas, take a look at our archive