If you're the type of person who goes gaga for Gucci and crazy for Cavalli, you'll want to pencil this prestigious twice-yearly fashion show into your diary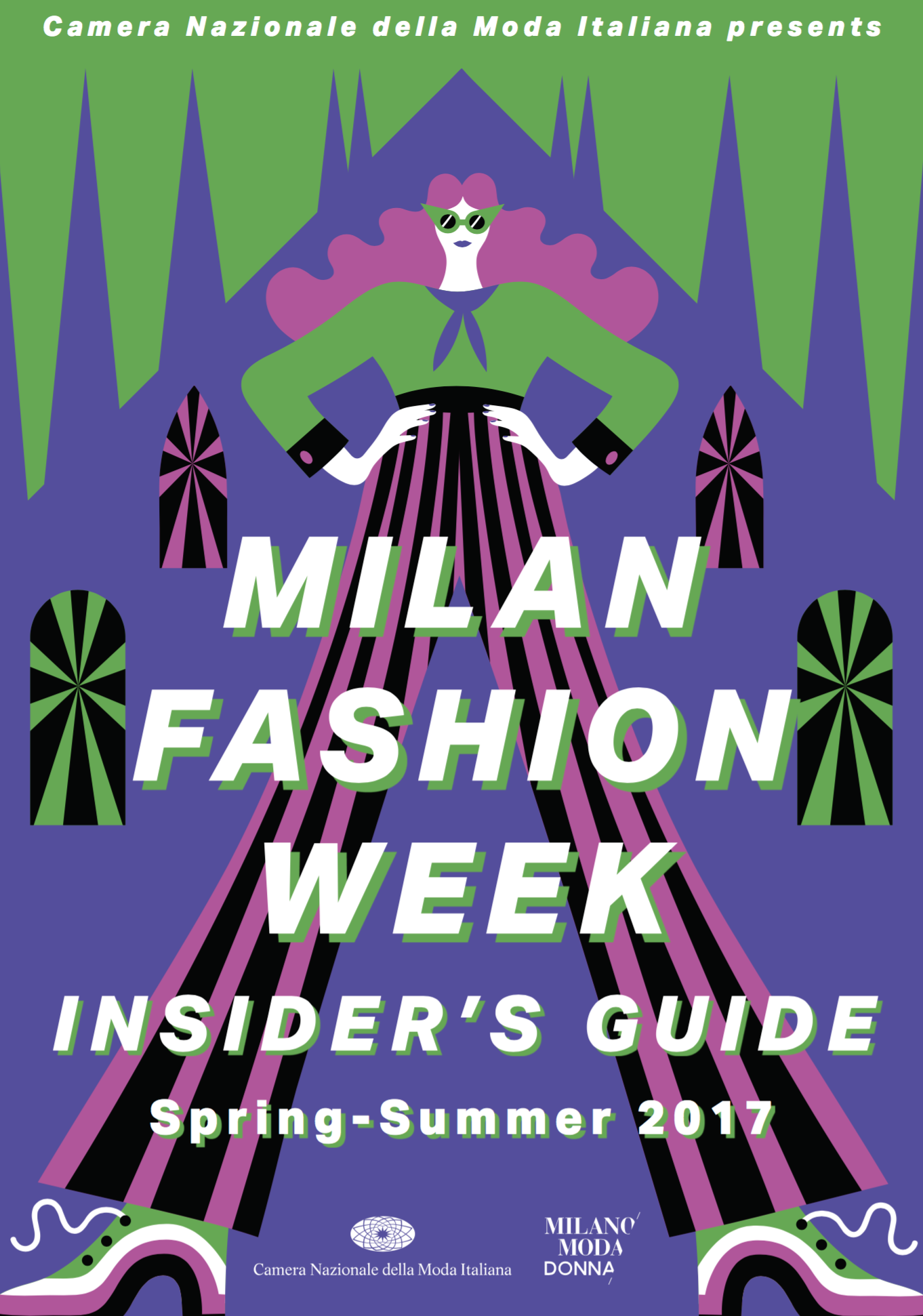 Okay, so many of the events are invite only, but it's worth going along just to catch a glimpse of the glamorous guests on the red carpet. And some of the smaller shows are open to the public, providing a tantalising glimpse at what trends will be hitting the high street next spring and summer.
Over the last few months, we have focused on projects that reflect the principles of our mission: sustainability, support for young talent, the spread of our activities across digital platforms, the enlargement of our network of institutional collaborations, which over the coming season will take place in ever new ways – Carlo Capasa, Chairman
Giorgio Armani are on the catwalk at 10.30am today and he continues his initiative to support young designers which he began in 2013.
The spaces of the Armani/Teatro will host the RICOSTRU show: a brand and a design collective founded in China in 2011 by Rico Manchit Au. The unmistakable characteristics are the attention to garment construction and experimentation with fabrics and materials for apparel with a luxurious feel. "About Ricostru, I appreciate the clarity of intent and the planning precision," states Armani. The appointment is set for Monday 26 September at 10.30am at No. 59 Via Bergognone.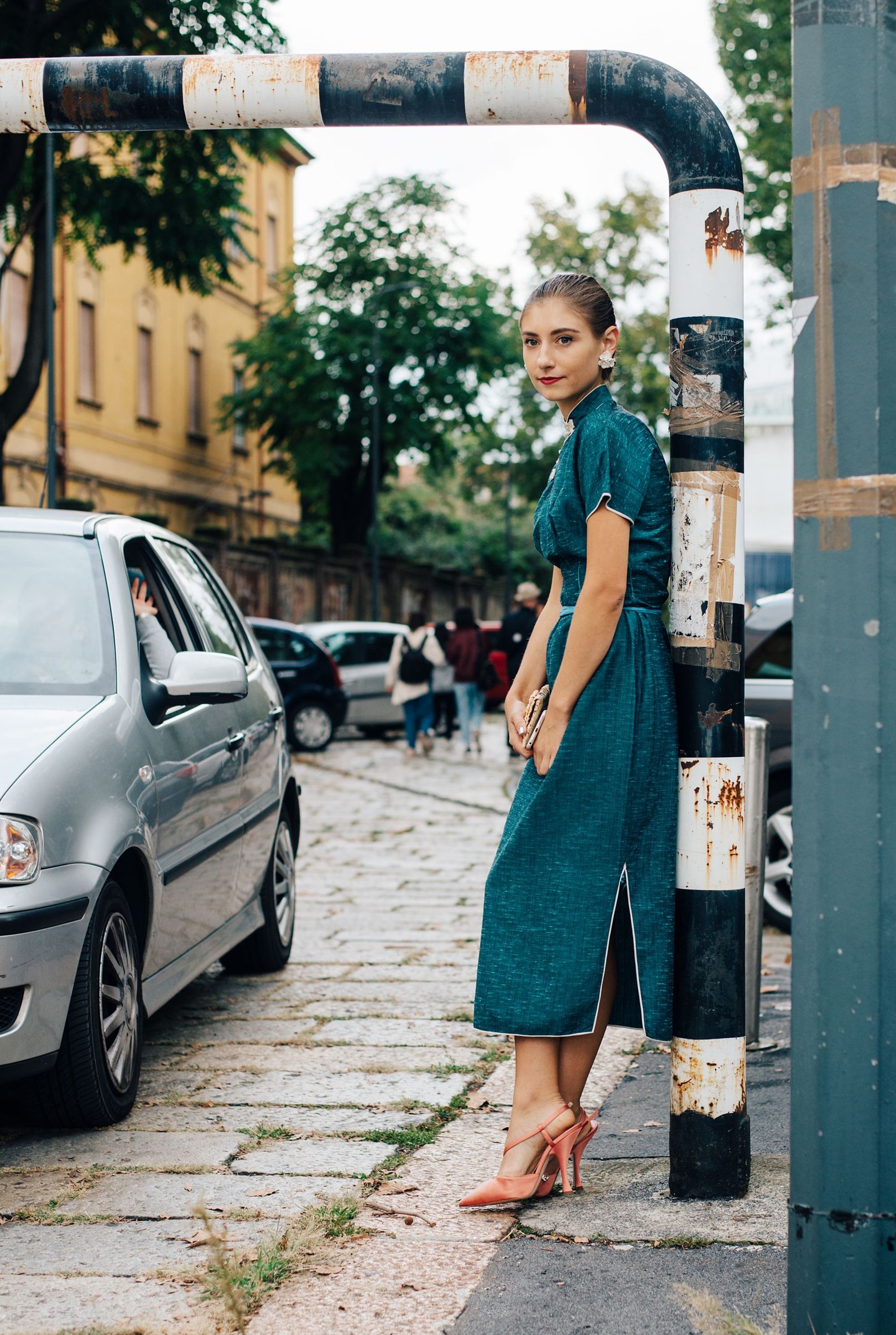 Other notable events include the eighth edition of the charity event put on by amfAR, one of the most authoritative international organisations in the field of AIDS research.
This event takes place in Milan on Saturday 24th September and has collected more than 10 million dollars, showing that the Italian fashion community care a lot about this issue acting sensitively to this cause. Performing at the event will be the British artist Charli XCX.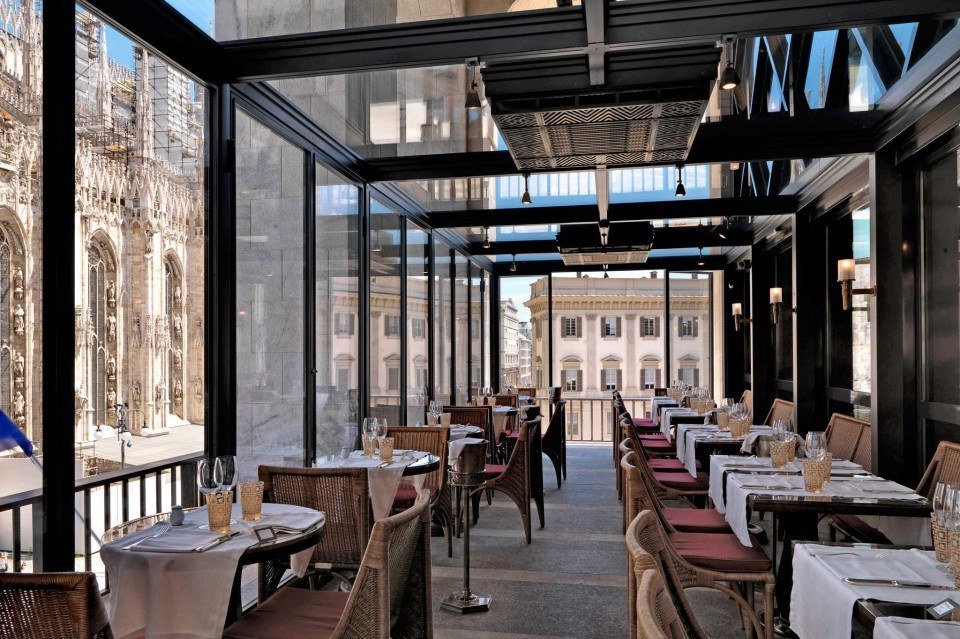 In terms of Food and Drink, you may want to visit Giacomo Arengario, which is on top of the Museo del Novecento, next to the Palazzo Reale and on Piazza Duomo. It has the most iconic view of Milan and has stunning Art Deco-inspired interiors, with gold panelling. Even if you just wanted to grab a a coffee before the show or a drink in the lounge or on the breath-taking terrace, make it a destination!
Via Guglielmo Marconi 1. Tel. +39 02.72093814 www.giacomoarengario.com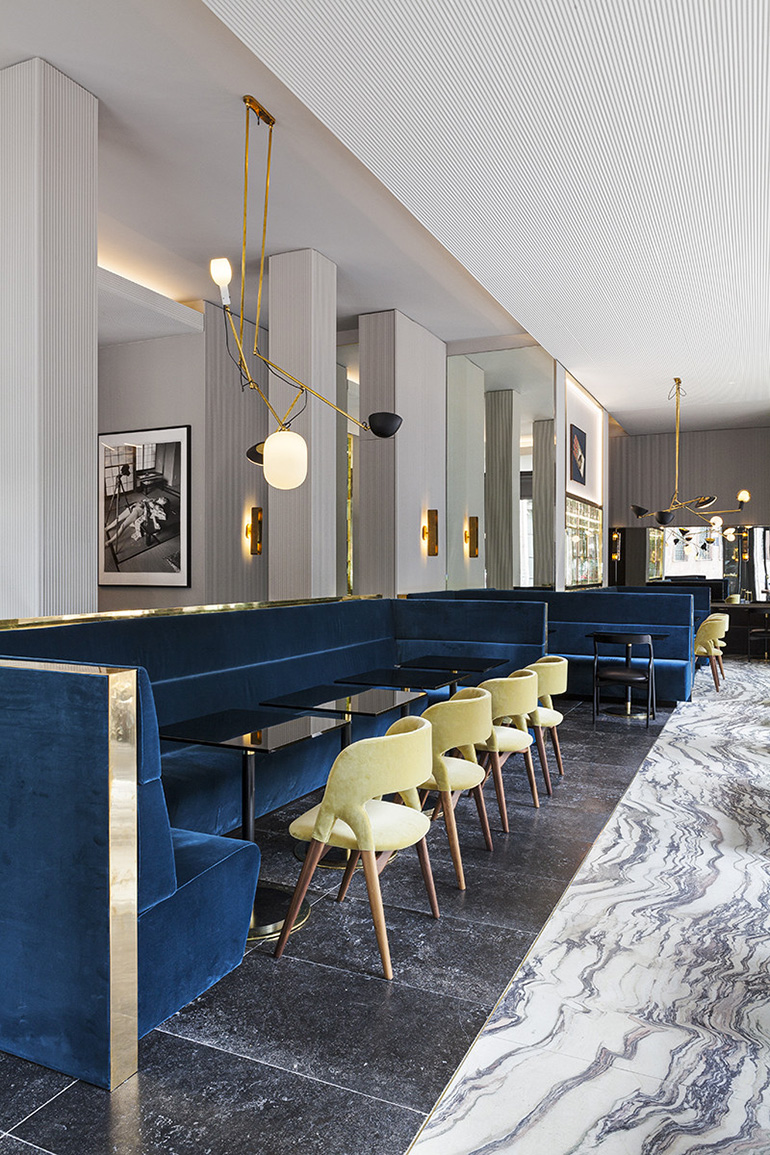 You could try something traditional yet new and innovate and visit T'a which is a combination of a chocolate shop, an aperitif bar and contemporary dining–it's exquisitely Milanese. It's also very close to Palazzo Clerici, a historic venue for many Fashion Week events.
Via Clerici 1. Tel. +39 02.87386130 www.tamilano.com
Fancy something a little more informal? Get yourself down to U Barba, this resturant is the work of two friends with a dream, to have an relaxed and inviting space in which they could offer authentic Genovese cooking, a glass of wine, a chat with friends and a game of bocce (bowling). Here it is, a bowling club with interiors stuffed full of modern antiques, beautiful first courses with pesto, focaccia bread both with and without cheese.
Via Pier Candido Decembrio 33 Tel. +39 02.45487032