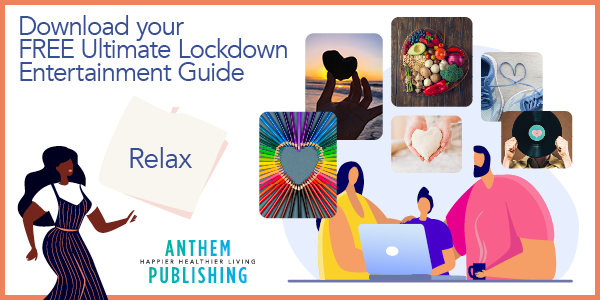 As we're well into lockdown three here in Britain, it can be tricky finding new ways to entertain ourselves, especially with the weather being so cold outside. Well, not to worry, Italia! has got you covered.
Whether it's taking part in new creative challenges such as dot to dot for the whole family to enjoy, or getting creative in the kitchen with new recipes, we've put together a great package to help keep you busy! Including insightful features from some of Anthem's award-winning magazines, such as Italia!
And, that's not all, you can get learn about new subjects through tuning into our listening playlists or take your fitness to the next level with some incredible home workouts.
Want your lockdown guide? All you need to do is enter your email address here and we'll send it straight to your inbox.
Tags:
Covid-19
,
Entertainment
,
Lockdown