Tours are often the best way of getting around a City. You can explore without missing out any of the details of the place you are visiting.
Some tours, however, can be less than interesting. It is common for the groups to be too big, the tour guide not to speak good English and for the audio equipment to give you more buzzing than information.
Real Rome Tours are committed to making all of these problems a thing of the past.
The company has been providing the best quality small groups tours in Rome since 2007 and have since made a promise to deliver four key elements in their tours.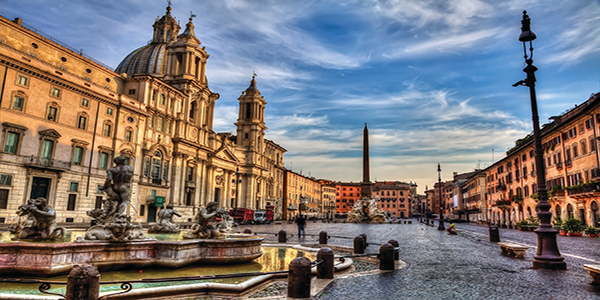 The groups each have a maximum of thirteen people so that you can interact with your guide. The guides themselves all bear an official license which means they the best English-speaking guides. The radios are good quality, so you can stroll around and take photos without missing out on snippets of information. The final promise is to skip the lines, so that no time on your tour is wasted in queues.
Real Rome Tours are now offering Italia! readers a special offer:
Readers can get a 20% discount when they book a group or private tour.
To claim your discount simply head to their website and enter the code ITALIA! in the promotion box.
If you'd prefer to book over the phone contact their office on +39 06 4542 9187.
Tags:
Culture
,
Italia
,
Italy
,
italy magazine
,
Magazine
,
Offer
,
Real Rome Tours
,
Rome
,
Rome Tours
,
Tours
,
Travel