Rural, affordable and full of clean lakes and pretty hills, there is so much more to Lazio than Italy's capital city.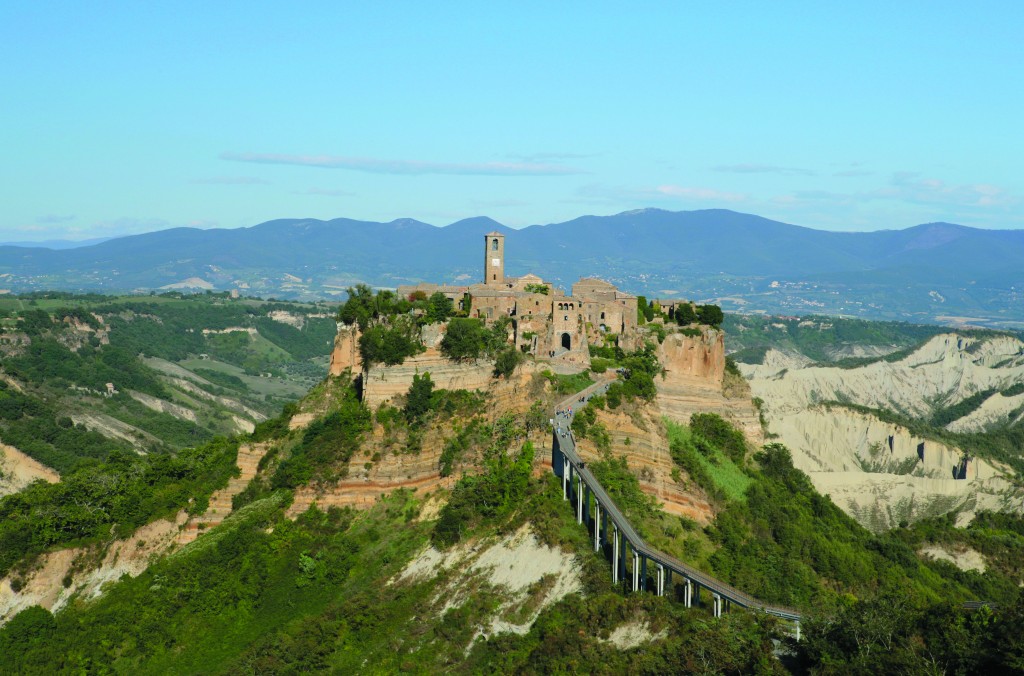 Fleur Kinson gives you the lowdown on this incredibly diverse and increasingly popular area set between the north and the south of the country.
All roads lead to Rome, they say. It's something of a paradox then that so few seem to lead into the region of Lazio, surrounding the Eternal City. Here quiet countryside and tiny ancient towns see very few passers-through.
Rome may have been the centre of the world for a long time, but Lazio – radiating for miles in every direction from its one big city – has never really been the centre of anything. Well, except arguably of the Etruscan civilisation, who may have had their greatest cities in Lazio's north and certainly left lots of tantalising traces here.
For property buyers, Lazio's relative lack of development means plenty of space and friendly faces in safe, tight knit little communities – all within easy travelling distance of a world-class capital city. If you want to be based in pretty countryside or a peaceful village, while retaining the option of occasionally cruising into a teeming capital stuffed with glossy boutiques and historical wonders, Lazio could well be the region for you.
Price-wise, Lazio has a very mixed market. Rome is one of the most expensive spots in Italy – but it offers superb rental prospects and sees no shortage of foreign property seekers. Town-sized second city Viterbo, to Rome's north, is strangely expensive for what it offers, and yet attracts a fair few overseas buyers. The lovely Sabine Hills area to Rome's north east is popular with retirees and second-home owners, yet remains surprisingly affordable, as does the intensely beautiful area round Lake Bolsena far in the region's north, on the edge of Umbria and Tuscany.
Chances are that whatever your budget, you will be able to find something to suit you in Lazio. As a whole, Lazio has seen property prices rise by about 50 per cent over the last decade. As the region shares borders with costly Tuscany and Umbria, it is very likely that foreign interest in Lazio will continue to increase in the coming years, together with the prices of local homes.
Heart of Italy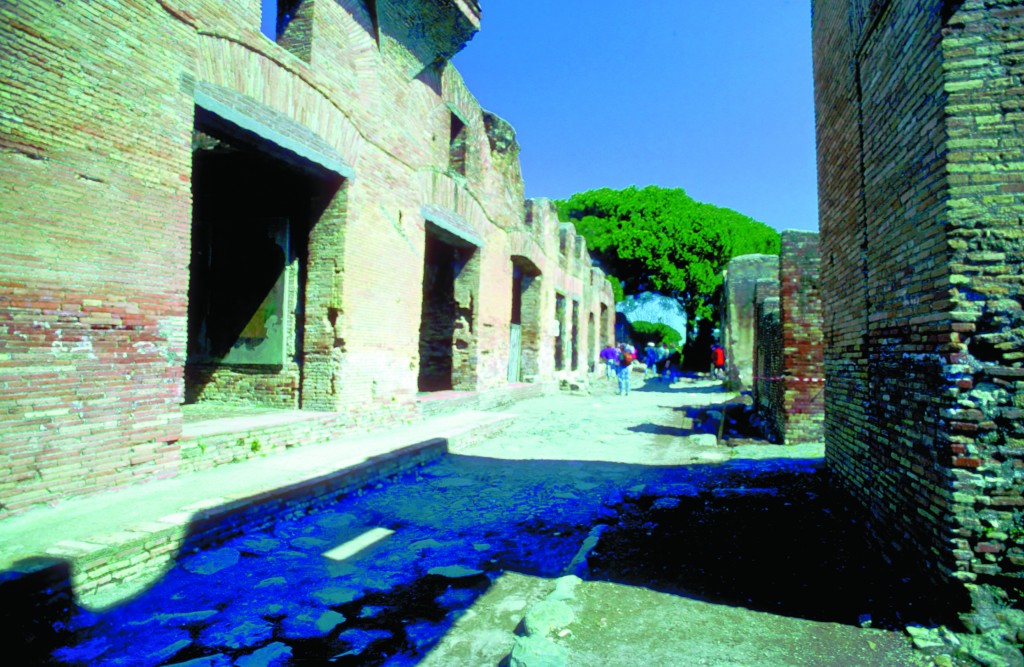 Lazio sits halfway down the Italian peninsula, bordered to the north by Tuscany and Umbria, to the east by wild, mountainous Abruzzo, and to the south by Molise and Campania. The Mediterranean licks its long western edge. More than any other Italian region, Lazio can be said to mark the turning point between the rich, cultured north and the hot, slow-paced south.
Culturally it doesn't really belong to either half, having its own special status as the region round the country's capital. Economically it is a rather poor region, and a thinly-populated one – like many of Italy's southern regions. But the presence of Rome ensures a certain level of sophistication across the region, an international awareness and a high standard of infrastructure – comparable to Italy's northern regions.
Set at the heart of things, and bordering such a diverse selection of other regions, Lazio offers arguably unparalleled opportunities for understanding Italy as a whole. The north and the south are both on your doorstep – as, rather handily, is the country's capital.
Physically, Lazio is diverse. The green and fertile northern tip, with its rolling volcanic hills and tiny ancient towns, shows clear similarities to the landscapes of adjacent Umbria and Tuscany. This northern area is increasingly known as 'La Tuscia', a revival of the name bestowed on it by the Etruscans, who dominated the place before their civilisation was subsumed by the Romans.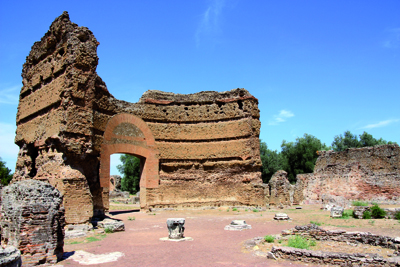 It is a land of unspoilt countryside and fabulously clean crater-lakes – namely Lake Bolsena, Lake Bracciano and tiny Lake Vico. Ex-pats and second-home owners from northern Europe have been increasing their numbers here over the last decade – especially around Lake Bolsena – but without making much of a dent in the area's character or prompting an excess of new building.
Throughout northern Lazio's spacious, pretty landscape, you can expect to come across thermal springs, Etruscan roads carved through the soft volcanic rock, Etruscan tombs and innumerable ancient Roman relics.
Land of many faces
North-east of Rome, on the long spur of Lazio that stretches out between Umbria and Abruzzo to touch the tip of Le Marche, the landscape is very different. The pretty Sabine Hills here recall the gentle, rolling landscapes of La Tuscia, but thereafter they buckle into forbidding Apennine peaks – wild and very thinly populated.
The Sabine Hills, with their olive groves, sunflower fields and medieval villages, have beguiled many an ex-pat in recent times. Hard-working Romans lured out here to enjoy their retirement find that their neighbours are often northern Europeans equally smitten with the area. Meanwhile, the higher mountains further north east are a different world – empty, inaccessible and awe-inspiring.
South of Rome, beyond the attractive Alban Hills, is a vast flat plain – perhaps mountainous Italy's largest area of flat land after the mighty Po Valley. Much of it is reclaimed marshland, dotted now with small modern-built towns.
Far inland, gentle foothills rise from the plain to meet the high Apennines again. Lazio's coastline tends to be a flat, relatively empty place with long, straight stretches of grey-gold sand. There are a few modern-built resorts of greater or lesser charm, but there are also plenty of wild, windswept stretches where you'll have only sand and dune grass for company.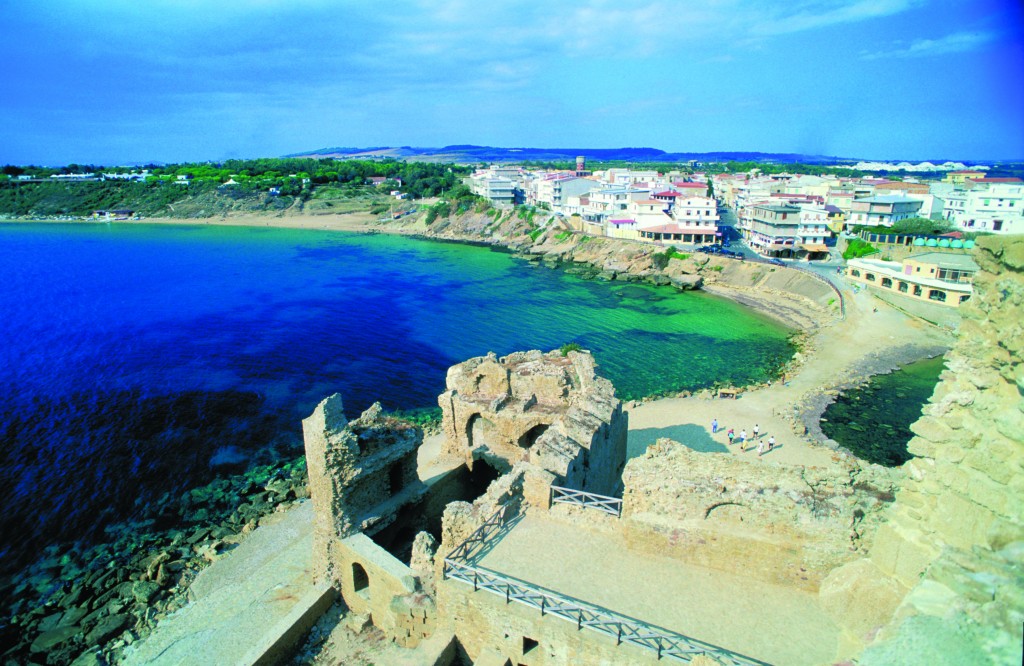 Near Sabaudia, in the south, you will find tranquil lagoons and abundant wildfowl. The general consensus is that the southern half of Lazio's coast is more appealing than the north. There are a few undeniably charming seaside towns in the south. And for the last few miles before the border with Campania, Lazio's largely flat coastline suddenly buckles into attractive cliffs and coves – a foretaste of the drama to come in Campania. Perhaps Lazio's best-kept secret is the gorgeous little group of Capri-like Pontine Islands off its southern coast.
Finding your space
Only 5.9 million people live in Lazio – and three million of them are in Rome. As such, unless you plan to buy in Rome or second-city Viterbo, you will probably find life much easier in Lazio if you have your own mode of transport. The roads here are very well maintained and there are enough of them to get you quickly to all the places you want to explore, but they are certainly not very well stocked with public transport such as buses. And there are not many train lines to get you from town to town, either. So do try to factor a car into your thinking if you are planning to buy a property here.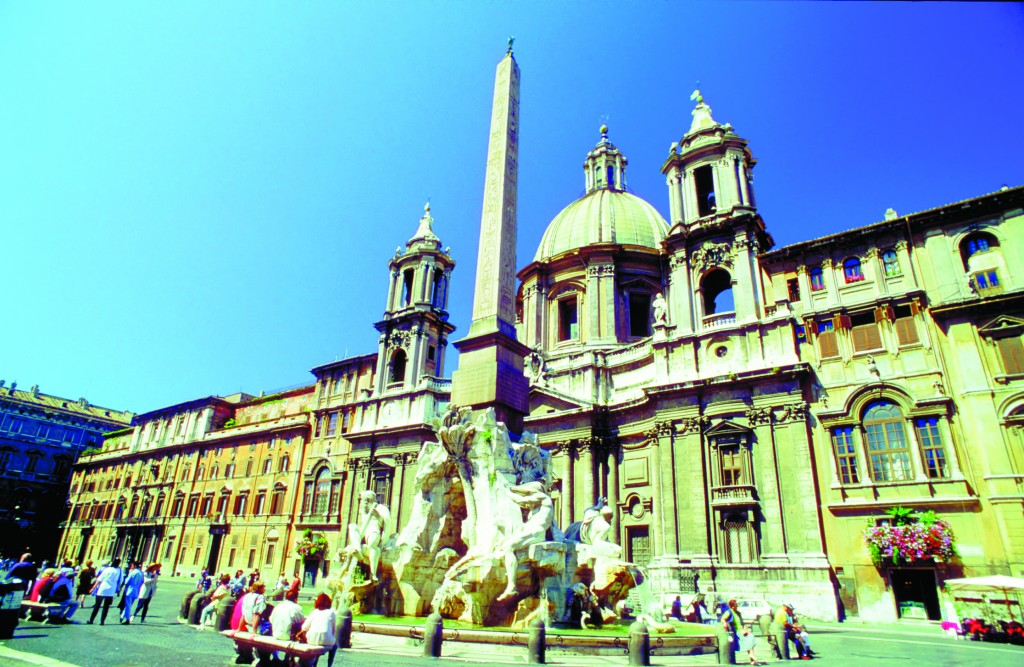 For many would-be buyers, Lazio's relative lack of traffic and people is a positive boon. As is the small size of the vast majority of its settlements. There are lots and lots of pleasant villages and peaceable small towns to choose from. And a low population means little modern building, so there is a wealth of old stone homes to interest buyers, along with unspoilt ancient villages and towns.
As the region borders highly desirable Tuscany and Umbria, many buyers who have been priced out of those two regions have been coming to Lazio. There is a wider age range of buyers here than in Tuscany and Umbria. Younger buyers have been taking advantage of lower prices in the countryside, or taking up jobs in Rome and buying there. Many Brits in their 40s, 50s and 60s have bought holiday homes in Lazio with a view to eventually retiring in the region.
Buying and renting
Buyers seeking low prices in Lazio should definitely investigate the less popular parts of the region – the southern plain or the southern Apennine area, for example. However, it will be more difficult to find properties in these places advertised in English on the internet. You might have to rely on small local estate agents, or on finding properties yourself by driving round and/or asking local people if they know anyone who's selling anything (a very normal way of property-hunting in Italy).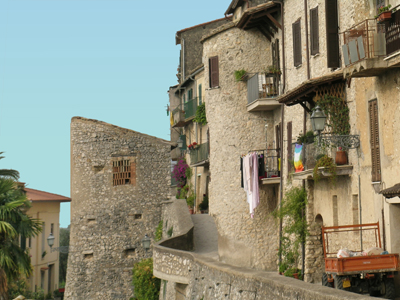 Many British buyers in Lazio will be thinking about retiring here and it is true that the region offers a good quality of life. It is warm, unspoilt, safe and quiet, without being backward in any way. Medical services are good, along with roads and schools, and there is always the world-class facilities of Rome never too far away. Most buyers will be hoping to rent out their Lazio home to holiday-makers for at least some of the year.
Depending on how important reliable rental returns are to you, you might want to buy in the most potentially profitable areas.
Central Rome is an obvious first choice for rental profit. You can rent out an apartment here pretty much year round, as visitors don't just come for the summer (in fact, Rome is horribly hot in July and August, and best avoided). To maximise a Roman apartment's rentability, try to buy one close to a metro station, if at all possible, with an outdoor space like a balcony or terrace. Don't expect it to come cheap though.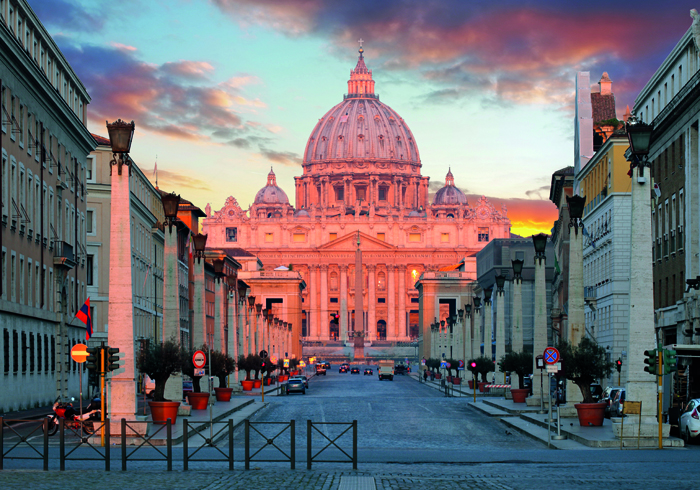 Note that holiday-makers need not be your only target clientele. Many owners find that long-term lets to young professionals or even to students gain them an ultimately better return on their investment in Rome.
After Rome, you are best off considering obvious holiday destinations to maximise your rental return in Lazio. Look at the seaside resorts in the south – places like Terracina and Sperlonga. And look at Lake Bolsena in the far north, on the edge of Tuscany and Umbria.
These are reliable places to garner summer-holiday rents. In the case of Lake Bolsena, you could expect a range of northern European nationals to show interest in your property from May to October. Beyond Rome and the more obvious holiday areas, a fair few visitors are drawn to Lazio's quiet rural spaces. They come to the Sabine Hills, the Alban Hills, and the countryside north of Rome. If you advertise well, you shouldn't struggle to find paying summer guests in these places.
If you buy a home in Lazio, in whatever area, you should feel you have made a canny choice. You haven't gone for the obvious prestige and ruinous expense of Tuscany or Umbria, but you've got yourself a place in glorious central Italy. You've got easy access to unspoilt countryside and to a dazzling capital city. You've got hills, mountains, lakes and the seaside to visit.
Your chosen region has an awful lot going for it, and with an increasing number of foreign buyers realising this, you've got a good chance of watching the value of your home in Lazio rise and rise over time.
Tags:
Abruz
,
Italia
,
Italia Magazine
,
Lazio
,
Le Marche
,
Magazine
,
Molise
,
Property
,
Rome
,
Sabine Hills
,
Umbria
,
Villa