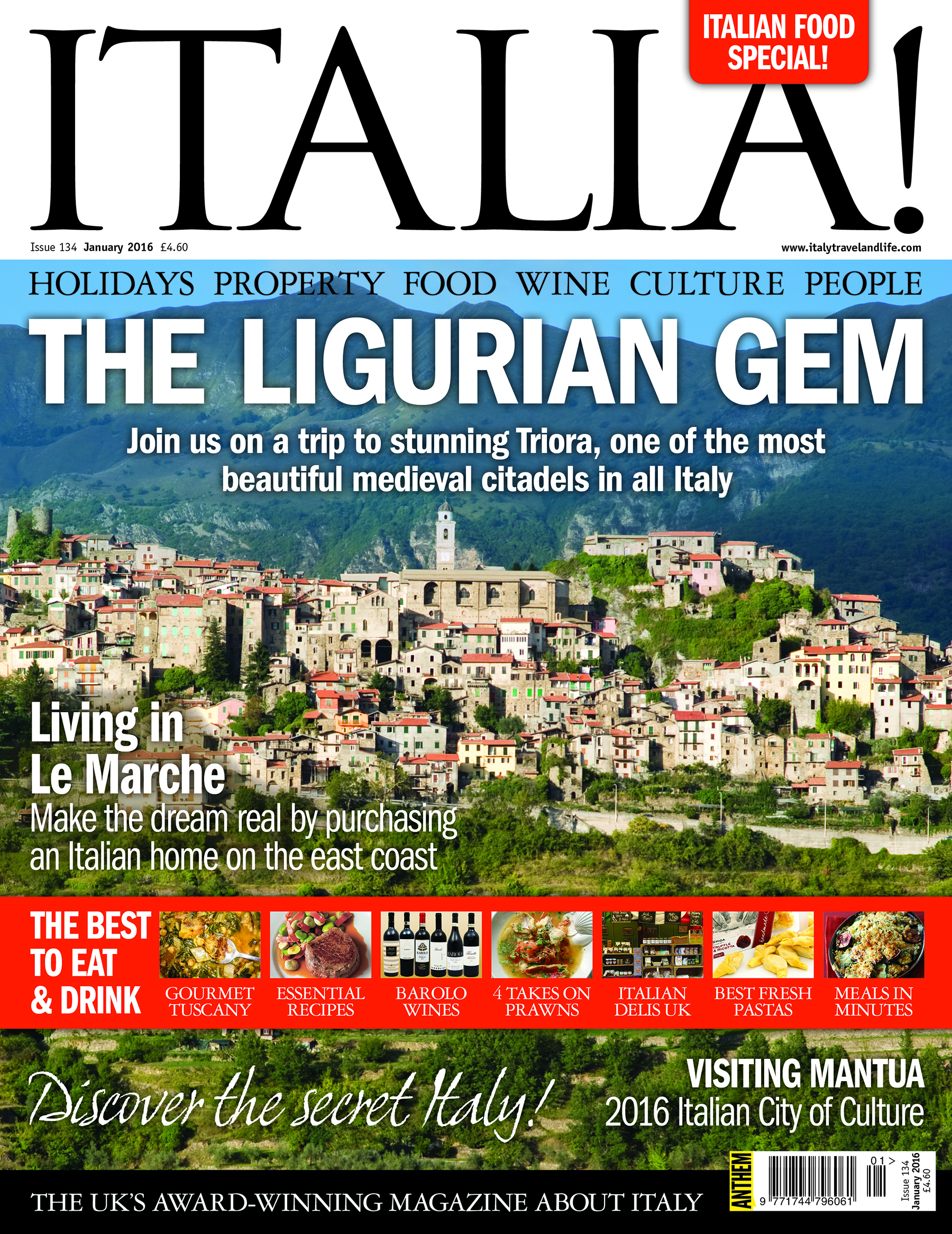 I'm pleased to announce that the latest issue of Italia! is on sale now, available to buy online and from stores across the UK! You can also download the digital edition for Apple devices or online /Android/ Windows 8 devices.
In our January issue, 134, Tom Alberto Bull recounts his memories of a year at Bologna University. Freya Middleton explains what the Renaissance Portrait meant in its time. Jane Keightley travelled with Voyages Jules Verne on their Secret Italy package to explore Assisi and its surroundings, and climbed into the Ligurian hills to explore Triora, a beautiful village with a rich history.

Also in this issue, Joe Gartman charts the life of Aeneas Silvius Piccolomini, the poet who became a pope. Wanda Djebber takes us on a gourmet gastro tour in the Val D'Orica, and we explore why the property market in Puglia is so buoyant.  Don't miss Jon Palmer as he sets off to explore the surrounding area of Mantua by boat and bicycle.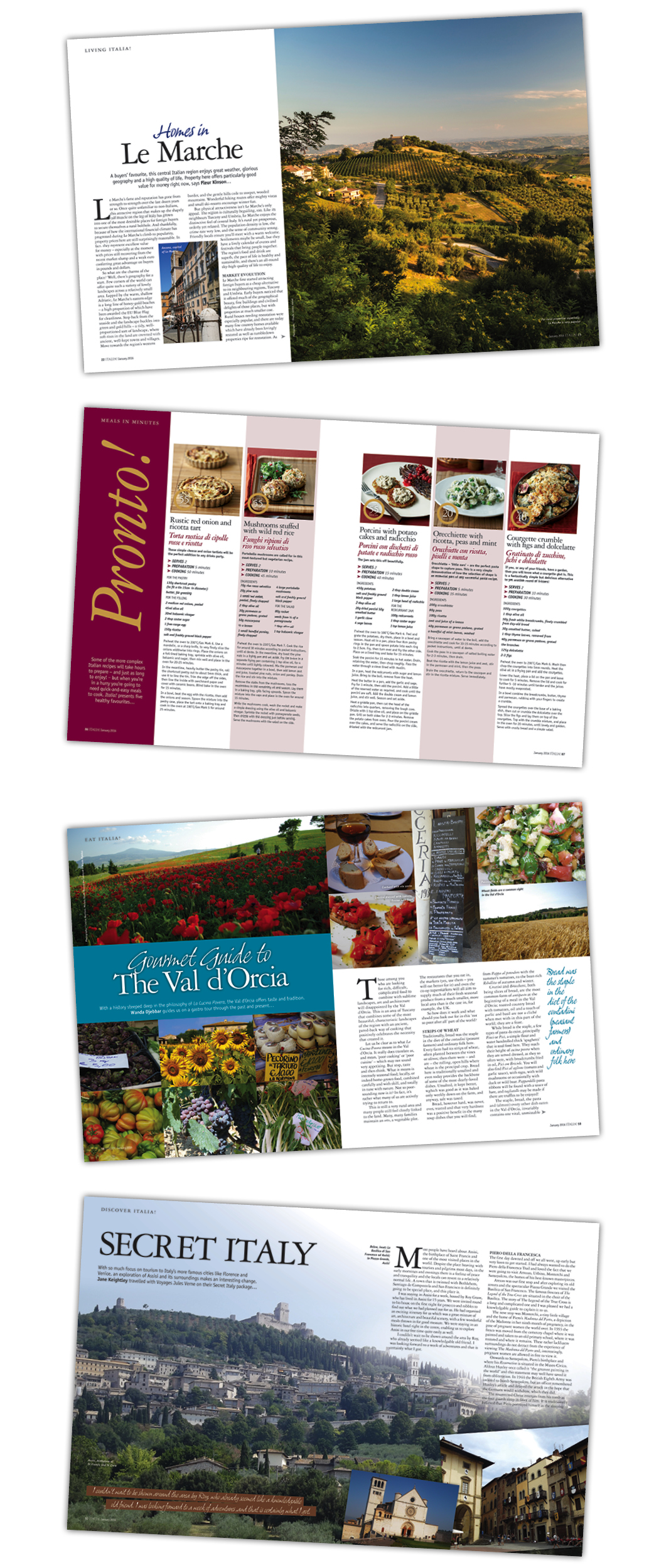 In our recipe section we have four compatible recipes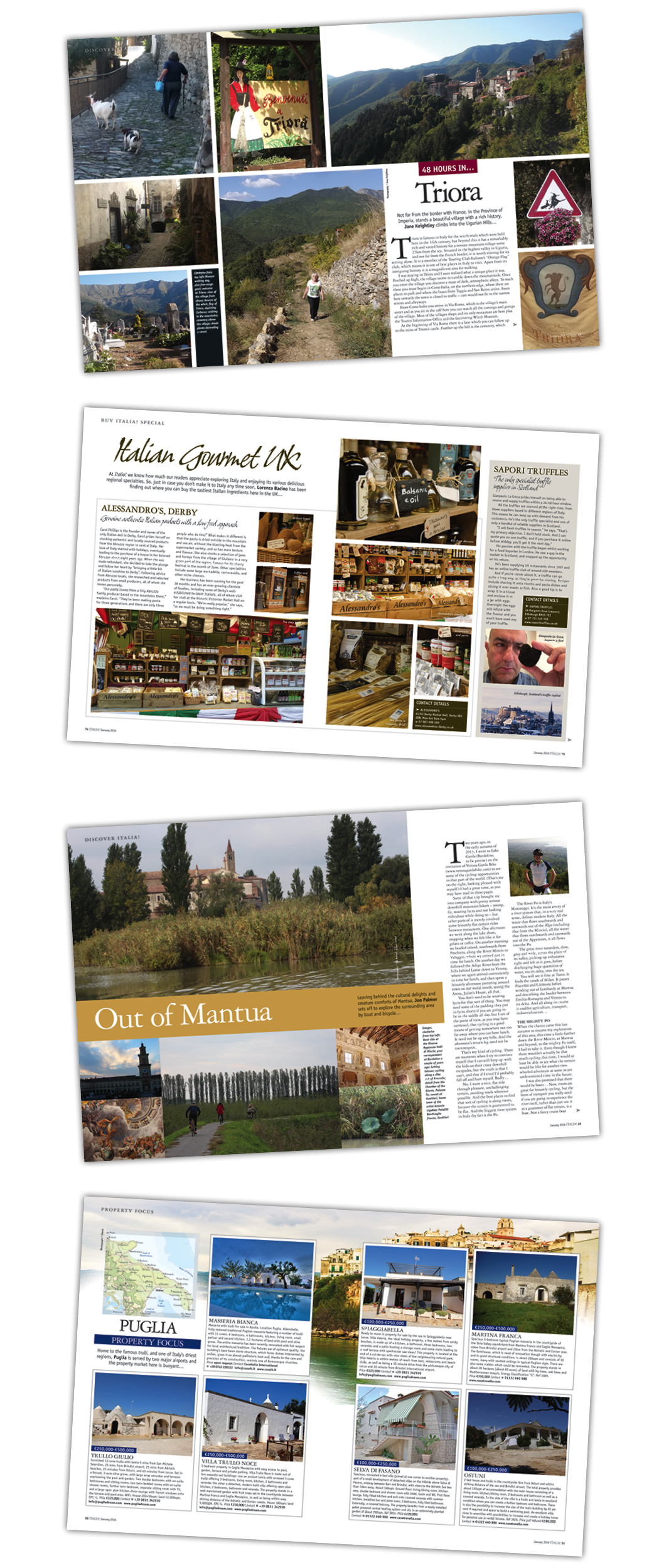 from the latest title in Phaidon's bestselling cookbook series, Silver Spoon. Pronto! brings you five quick-and-easy healthy favourites, and I taste some Barolo. We also have four takes on prawns, and Lorenzo Bacino finds out where you can buy the tastiest Italian ingredients here in the UK…
As ever, all this and much, much more. Make sure you don't miss out on your copy – you can order online here or download the app for your Apple or Android device.
We really hope you enjoy the latest issue of Italia!
Best Wishes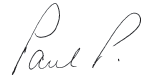 Tags:
Italia Magazine
,
Magazine
,
new issue
,
On sale